News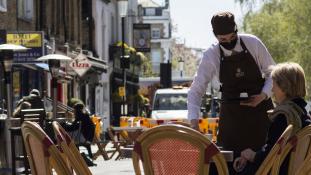 16 November 2021
Give your views now on longer term licensing of al fresco dining space for restaurants, cafes and pubs.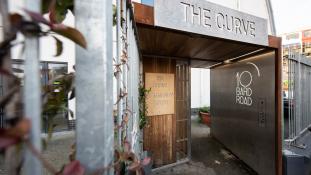 11 November 2021
Grenfell-affected residents will get to decide how a new Curve Legacy Fund will be spent.
Read more
Have your say on current consultations
Find out about current and future consultations and how to get involved.
Have your say
Discover how the Council works
Discover how Council decisions are made and how you can get involved.
Discover now