What's on
The borough normally hosts a number of  internationally renowned events, from Chelsea Flower to Notting Hill Carnival. While many have been cancelled this  year, a number of events are going ahead in the autumn with Covid-19 measures in place.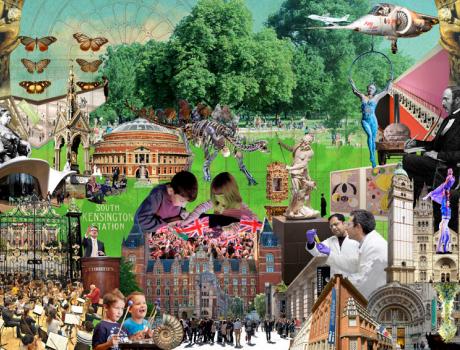 Find out what's on in all the museums and institutions in Exhibition Road.
Read more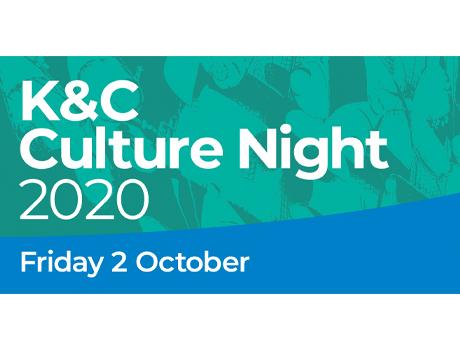 Celebrate the year-round outstanding creative and cultural offer across Kensington and Chelsea with a spotlight on one day and night of activity.
Read more
You might also be interested in these:
Investec Opera Holland Park
<div class='contentField'><p>A unique opera company that presents an open air summer season under a temporary canopy in Holland Park. &nbsp;Around six different operas are presented every season. Many are famous classics, but the company often stages less well known works.</p> <p>Image:&nbsp;Anne Sophie Duprels as Zazà and Joel Montero as Milio in Opera Holland Park 2017 production of Zazà © Robert Workman for Opera Holland Park&nbsp;</p> </div><div class='contentField'><a href="http://www.operahollandpark.com/">Read more</a></div>
Chelsea Flower Show
<div class='contentField'><p>Held annually in late May this is the world's most famous flower show. It's the fashion show of gardening, an 11-acre display of flowers and show gardens.</p> </div><div class='contentField'><p>The Royal Hospital, Chelsea</p> </div><div class='contentField'><a href="https://www.rhs.org.uk/shows-events/rhs-chelsea-flower-show?gclid=CjwKCAjw2rjcBRBuEiwAheKeL_q7zmMomlKQG25OgSa6bAMT_uVY3fyw37JcOnZy_1DV3qeCYqYbGhoCdAkQAvD_BwEshowspr%40rhs.org.uk">Read more</a></div>
Discover South Kensington
<div class='contentField'><p>Find out what's on in all the museums and institutions in Exhibition Road.</p> </div><div class='contentField'><a href="https://www.discoversouthken.com/">Read more</a></div>