Our Health Link team needs to know whether its service is meeting your needs and how well it is being delivered.
This is an open forum for you to give your comments, complaints and praise about your Social Worker and the service you received.
The information you provide will help improve the service we provide to you and other service users.
If English is not your first language we can provide help - please email earlyhelp@rbkc.gov.uk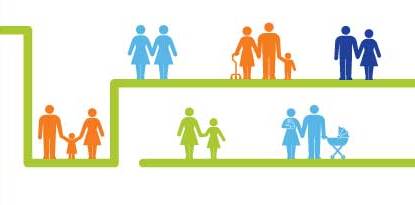 Last updated: 29 November 2019