Breakfast Bites: The Holland Park Circle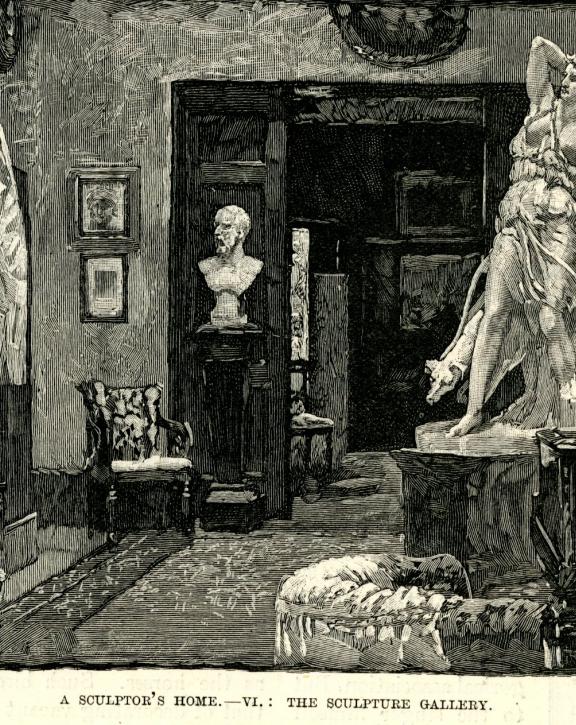 Event Information
Duration:
8.30am to 9.15am GMT (45mins)
Price:
£5 per person, per lecture
Lecture Series details
Join our online Breakfast Bites seminar series over a virtual coffee, and find out more about what we now refer to as 'the Holland Park Circle' - Leighton's eminent artistic neighbours and their studio-houses which surround Leighton House.

These introductory talks, led by Assistant Curator Hannah Lund, will each focus on a single artwork by one of the artists, using it to explore the Holland Park Circle and the wider Victorian art world.
Seminar 1, Luke Fildes, Portrait of a Girl (Sambourne House collection) 
Friday 19 November, 8.30am to 9.15 am GMT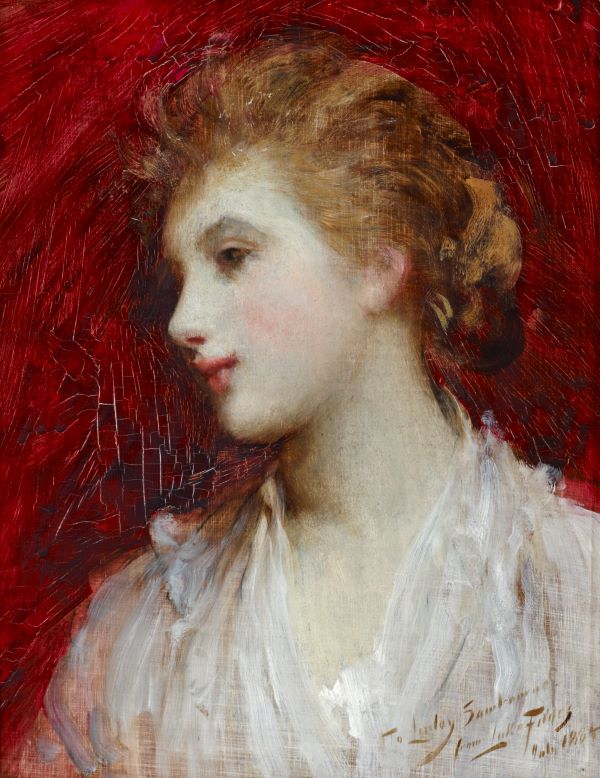 Luke Fildes was an illustrator and painter who rose to prominence with the publication of Houseless and Hungry in the inaugural issue of The Graphic. Best known for his social realist paintings such as The Doctor, Fildes also worked as a portrait painter throughout his later career, producing the state portraits for two successive Kings: Edward VII and George V. His studio home on Melbury Road was one of the grandest houses in the area, with an enormous studio measuring 43ft x 24ft (13m x 7m) to accommodate his larger paintings. This Breakfast Bite, however, will focus on one of Fildes most intimate works: Portrait of a Girl, gifted to his friend Linley Sambourne in 1884, and use it to explore Fildes's artwork, friendships and the wider culture of gift giving within the Victorian art world.  
Seminar 2,  James Jebusa Shannon, Mrs Stewart Clarke (Leighton House collection) 
Friday 26 November, 8.30am to 9.15 am GMT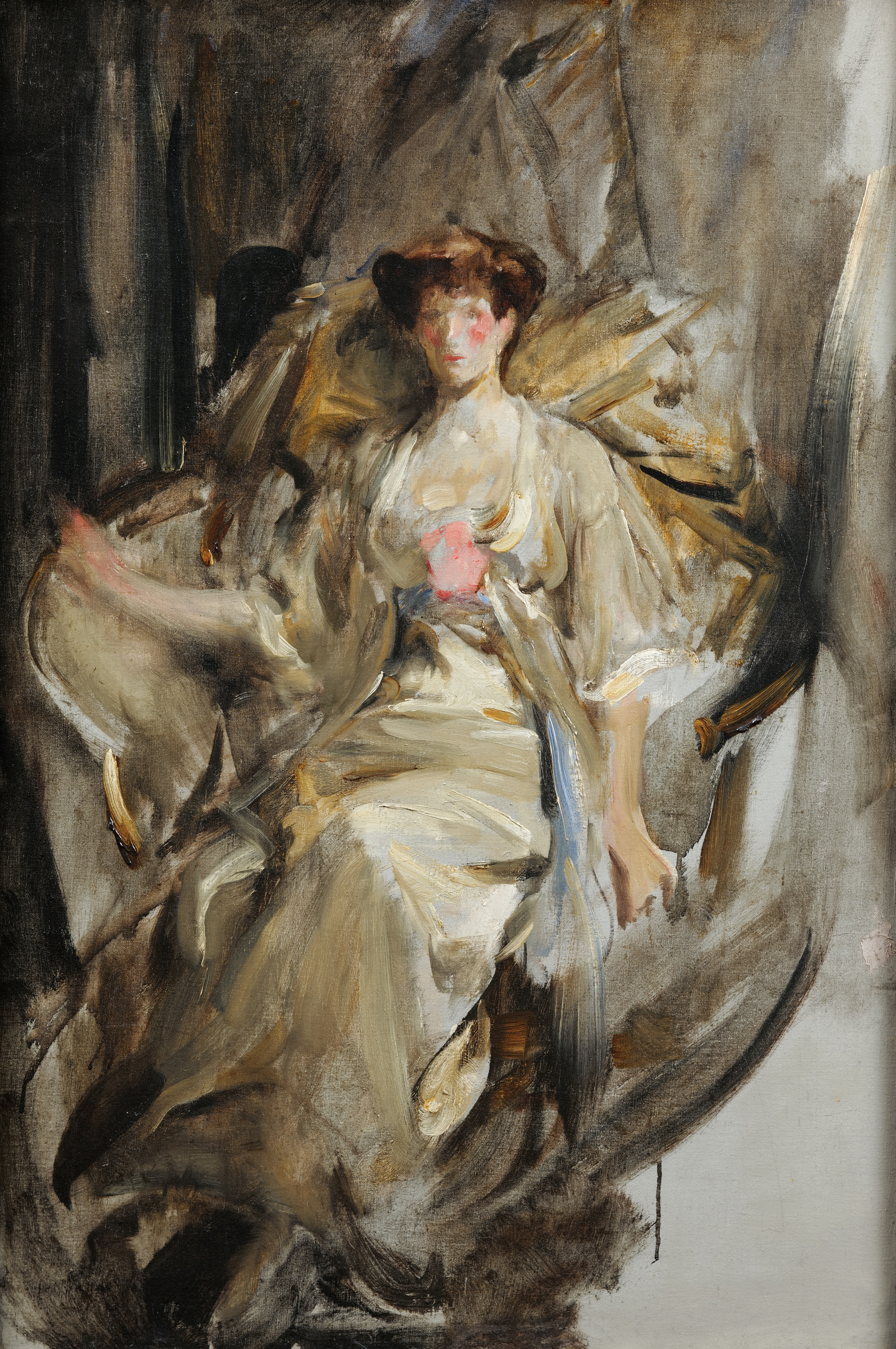 James Jebusa Shannon was one of the most successful portrait painters of his era. Born in New York and raised in Canada, Shannon moved to London to attend the South Kensington schools and was to stay there for most of his career. During the late 19th century there was a huge demand for portrait painters, and most fashionable artists could command high prices for their work. At the height of his career Shannon was second only to Sargent, and his position at the pinnacle of his profession was reflected in his grand studio-home on Holland Park Road. Shannon is now perhaps best known for his subject pictures, such as Jungle Tales (Metropolitan Museum of Art), but for this Breakfast Bite we will return to his portraits, examining a colour sketch of Mrs Stewart Clarke, to uncover how Shannon captured the attention, and the appearance of the Victorian elite.  
Seminar 3,  After Mary Thornycroft, Copeland Parian Bust of Princess Louise (Leighton House collection) 
Friday 10 December, 8.30am to 9.15am GMT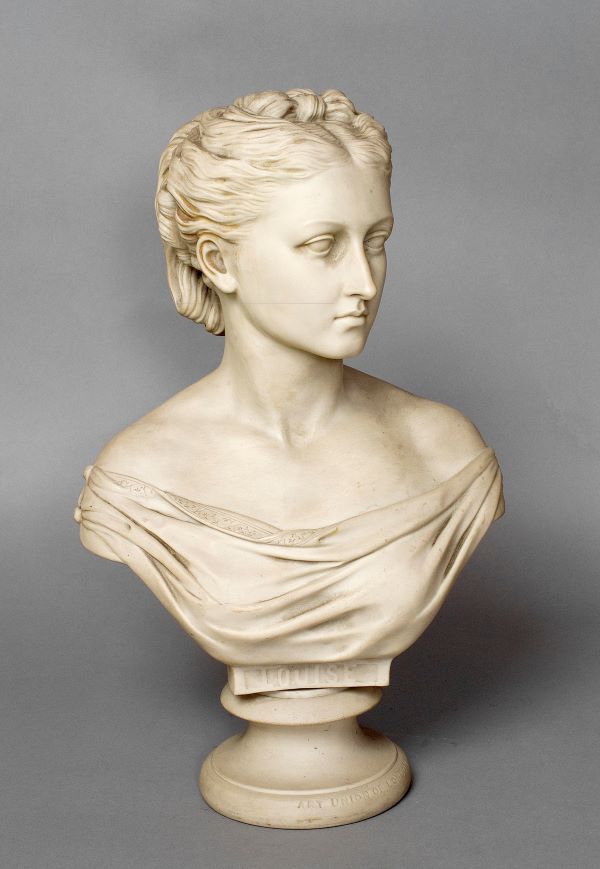 Mary Thornycroft was a sculptor best known for her work portraying Queen Victoria's many children. She was at the centre of a remarkable artistic family: the daughter of a sculptor, she married one of her father's pupils, and their son Hamo, went on to become one of the leading figures of the New Sculpture Movement. As is sadly often the case with female artists, her male relatives' careers in many ways overshadowed her own, and her reputation has since faded considerably. This Breakfast Bite will shine a light on her remarkable career, using a Parian bust of Princess Louise to explore her life and work, and consider the challenges she faced as a professional sculptor during the nineteenth century.   
Please contact museums@rbkc.gov.uk with any enquiries about these events.