Leighton House
Come and Sing: Masterclass Workshops
Book tickets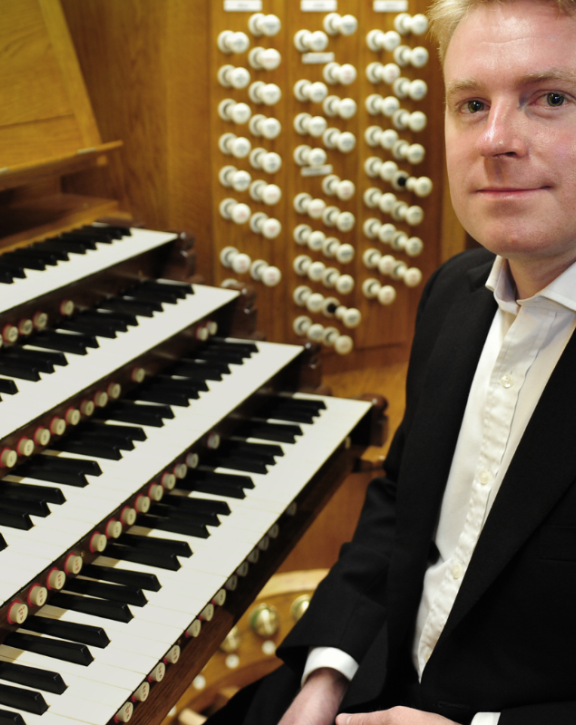 Event Information
Duration:
2 hours, multiple sessions
Price:
£20 adults; £5 children and young people
About the event
A singing masterclass with Oliver Lallemant,  experienced musician and Director of Music at St Stephen's Dulwich.  For the grand finale, all  participants will come together to perform in the beautiful surroundings of Leighton's studio.
Useful information
All voices and experience welcome.
Workshops take place in the newly opened Learning Centre at Leighton House and include admission to the historic house (for participants and 1 accompanying adult for children and Young People only)
Workshop for adults: 10:30am-12:30pm.
Workshop for children and young people (9-16yrs): 1:30pm-3:30pm.
Performance with all participants: 4pm-4:30pm. Please note that the museum is open to the public on Saturdays and visitors will be on site when the performance takes place.
For the children and young people workshops, one accompanying adult is welcome to stay with the child during the workshop and receives free admission to the historic house and performance. 
Accompanying adults should email Charlotte Villiers on [email protected] to request a space in the workshop due to limited capacity .
Friends and family members of participants , who would like to attend the 4pm performance, will need to buy an admission ticket.
Meet the tutor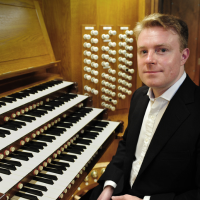 Oliver Lallemant, who is Organist and Director of Music at St Stephen's Dulwich, runs several choirs, including Sloane Square Choral Society, Chelsea Chamber Choir and the Chelsea Arts Club Singers. He also organises singing holidays on the Continent. He began his musical training as a young chorister at Llandaff Cathedral, where he sang 'We're Walking in the Air' in Welsh on national television, and later won an organ scholarship at Trinity College Cambridge (2002–5). Also an accomplished jazz pianist, Olly can be heard two nights a week in the glorious setting of the Michelin-starred restaurant at the Ritz.
For updates on all of our  upcoming events sign up to our museums e-newsletter