Leighton House
Kensington and Chelsea Music Society 2022-23 at Leighton House
Buy tickets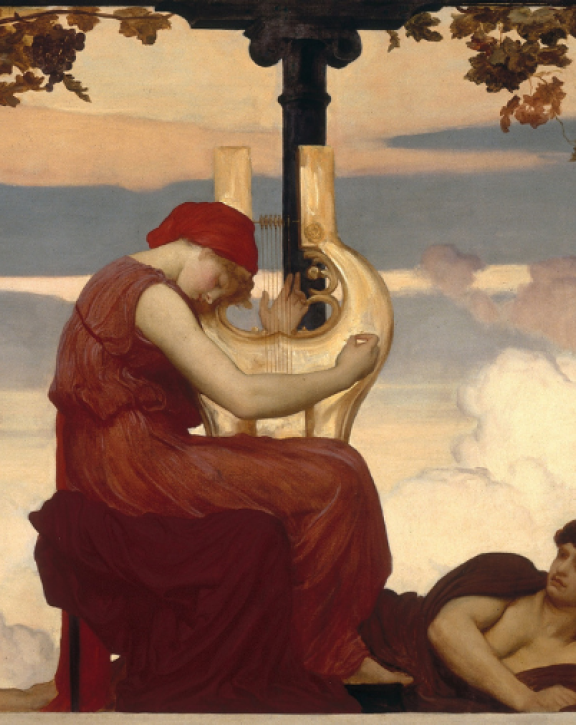 Event Information
Date:
18 October 2022 / Multiple dates
Duration:
7pm-9:30pm; includes access to Leighton House.
Price:
From £20 per person; discounts for children and students available
About the concerts
We are delighted to welcome back Kensington and Chelsea Music Society (KCMS) to Leighton House with an outstanding season of seven concerts, featuring a mixture of new and established artists, performing an immensely varied and exciting programme of chamber music, song and choral works. 
All concerts proudly sponsored by Killik & Co. and Corridy Property Management.
Please note that the concerts take place in Leighton's studio and start at 7:30pm (doors open at 7pm). Ticket price includes access to the museum.
An overview of the programme is below; for full details of each concert, please visit the booking site here
Season ticket for all seven concerts: £100 (£50 for students and children)
Individual concert tickets: £20 (£10 for students and children)
 
Dates and Programme
Joseph Horovitz Memorial Concert with London Chamber Ensemble 
Tuesday 18 October,  7:30-9:30pm (preceded, at 6:30pm, by the KCMS AGM)
The Piano Music of Liszt
Wednesday 16 November, 7:30-9:30pm
Alkyona Quartet in association with the Royal College of Music
Tuesday 17 January, 7:30-9:30pm
Violin Recital supported by Making Music
Wednesday 22 February, 7:30 -9:30pm
A Night at the Opera in association with Opera Holland Park
Tuesday 21 March, 7:30-9:30pm
Radu Lupu Memorial Concert
Wednesday 19 April,  7:30-9:30pm
Cello Recital
Tuesday 16 May, 7:30-9:30pm
For updates on all of our  upcoming events sign up to our museums e-newsletter