Leighton House
Rethinking the Arts and Crafts and Aestheticism
Book tickets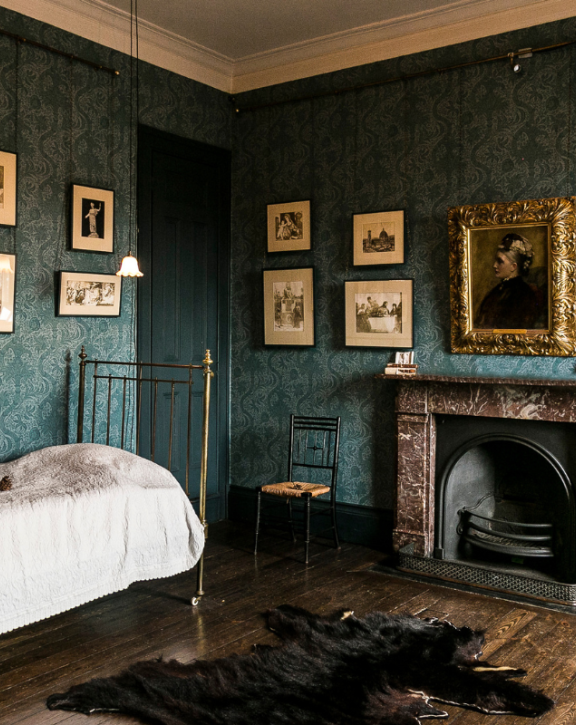 Event Information
Date:
9 January 2024 / Multiple dates
Duration:
Weekly on Tuesdays, from 9 January 10:30am-12pm
Price:
Full course from £95; discounts available
About the course
From Morris wallpapers, to Voysey chairs and De Morgan ceramics, the artists and designers of the late 19th century Arts and Crafts and Aesthetic movements created some of the most beautiful and iconic objects ever produced in Britain.
Join Dr Emma Hardy on an enjoyable exploration into some of the ideas behind these movements, discovering many of the artists and designers, their connections and differences and their enduring appeal.
Useful information
The 5-day course takes place at Leighton House on  Tuesdays 9, 16, 23, 30 January and 6 February, from 10:30am to 12pm.
No previous experience of art, design or art history is needed, all welcome.
The course should be booked in full and individual sessions are not available.
This course is run in partnership with Imperial College London. Please visit the Imperial College London course page for more information and bookings.
Members of The Friends benefit from a discounted price.
Meet the tutor
Dr Emma Hardy is a leading expert on William Morris, and was previously a curator at the Victoria and Albert Museum and a senior curator at the Museum of the Home in London. She has written widely on nineteenth-century art and design, and is co-author of the standard work on British sculpture, The Yale Biographical Dictionary of Sculptors in Britain.
For updates on all of our upcoming events sign up to our museums e-newsletter