William Morris and the House Beautiful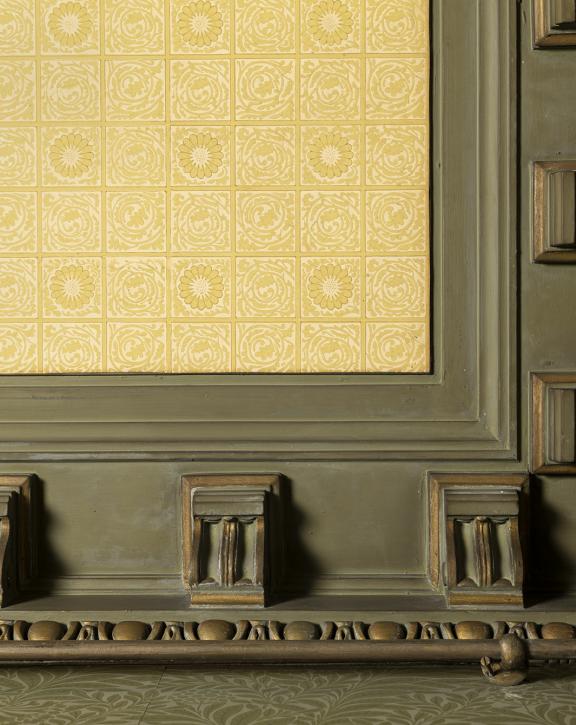 Event Information
Date:
7 March 2022 / Weekly on Monday
Price:
£120 for the full course (4 sessions)
William Morris considered a beautiful home to be "the most important production of Art" and he devoted much of his career to the manufacture of goods that were intended to bring art and beauty into a wide range of homes.   The notion of the "Home Beautiful" was inspired partly by Morris's example but it also played an important role in the development of Aesthetic and Artistic styles of design.  
This online course, led by expert Joanna Banham,  examines first the  inspiration and appearance of Morris's work, and then its influence on Pre-Raphaelite and Aesthetic homes including Leighton House and Sambourne House.
Session 1: Monday 7 March, 2 - 4pm (GMT)
William Morris : A Man of Many Faces
William Morris and his  passion for Pattern
Session 2: Monday 14 March, 2-4pm (GMT)
William Morris at Home
William Morris Interiors
Session 3: Monday 21 March, 2 - 4pm (GMT)
Pre-Raphaelite Interiors
The Aesthetic Home
Session 4: Monday 28 March, 2-4pm (GMT)
Palaces of Art: Artists' Houses
Linley Sambourne and the House Beautiful
About Joanna Banham
Joanna Banham is a freelance writer, curator and lecturer. Previously Head of Adult Learning at the V&A,  the National Portrait Gallery, and Tate Britain, she was also Head of Wallpapers at the Whitworth Gallery, Curator of Leighton House, and Archivist at Arthur Sanderson & Sons.  Her publications include William Morris and the Middle Ages (1986), Victorian Interior Design (1994), Dictionary  of Interior Design (1999), and William Morris and the Arts and Crafts Movement (2017).  
Tickets for this course will be available soon. If you have any enquiries about this event please contact us on museums@rbkc.gov.uk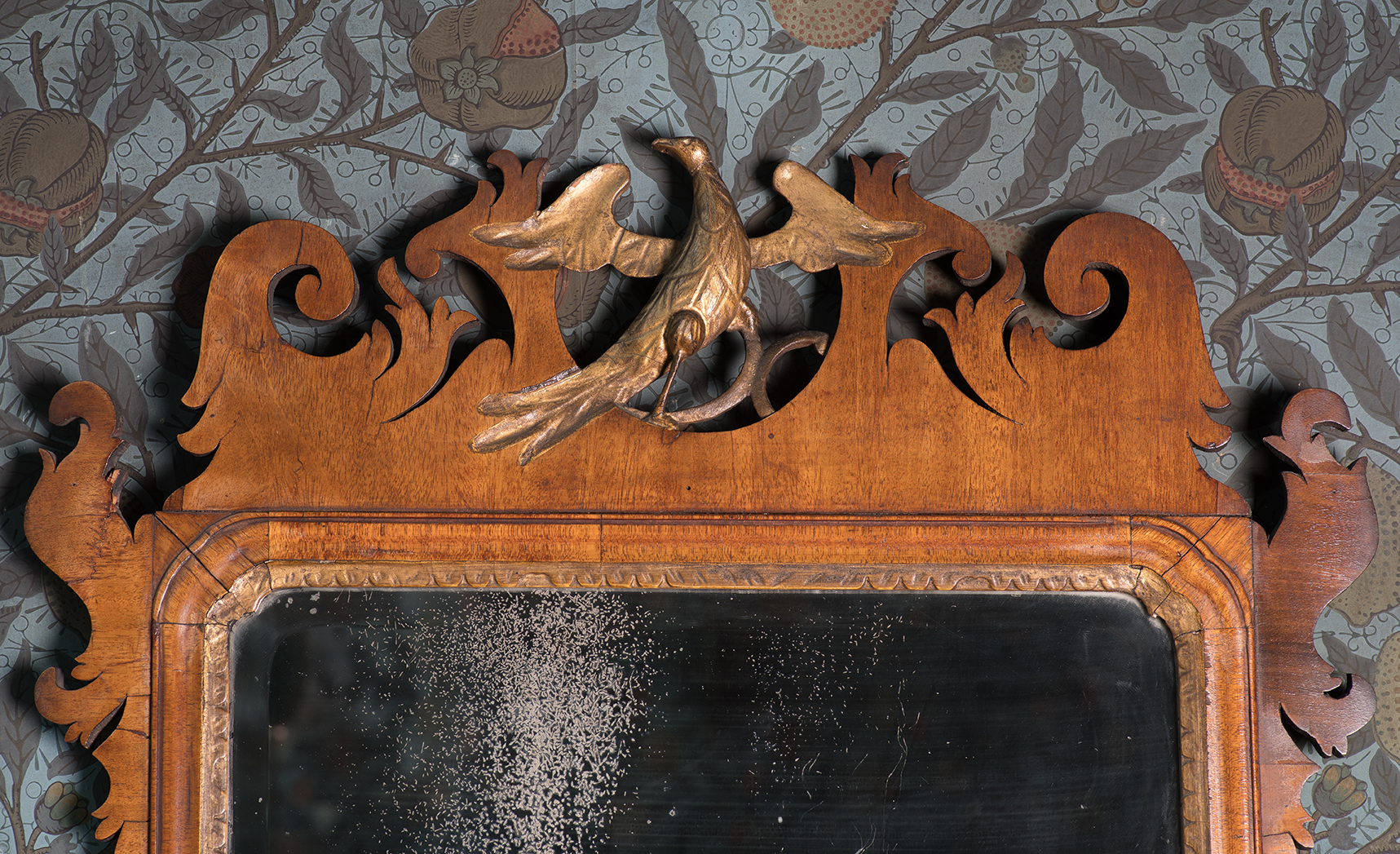 Our learning programmes are made possible with the support of the National Lottery Heritage Fund. Thank you to all National Lottery players.