The Libraries of Kensington and Chelsea have been collecting pictures of the local area since they were founded and now have a unique collection of images ? paintings, prints and photographs - relating to the history of the Royal Borough. These online galleries show some of the highlights of the collection.
Online image libraries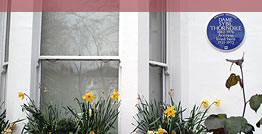 Explore over 300 images in our online image library.
Then and Now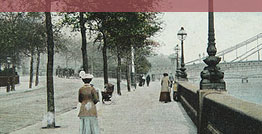 What did the streets of the Royal Borough look like in the past? Open the Then and Now gallery to find out.