Bovingdons: Leighton House exclusive caterer
Founded by the love of food and hospitality around a kitchen table 30 years ago, our exclusive catering partner Bovingdons is passionate about producing events that make lasting memories for all their clients.  With great produce and a dedicated team, together we will create an exceptional experience for your next event at Leighton House.
Corporate and Private Events
Professional event design, unrivalled knowledge and exhaustive planning.
​A Bovingdons event is like no other, combining creativity with consistent and excellent delivery. Every celebration is unique. It starts with a conversation and finally a plan bringing your vision to life. We guarantee that planning your event will be an enjoyable and stress-free experience bursting with memories.
Wedding receptions
We start with a single question – how can we make your day perfect?
​Creativity, experience and passion are the ingredients that go into a Bovingdons wedding. From the first meeting until the last guest has gone home, your dedicated event planner will be with you every step of the way to create the happiest day of your lives.
We understand that your menu should reflect you and your personality. Your planner will work with you to create food to suit your theme, style and family favourites using the finest seasonal ingredients.
Carousel containing 4 slides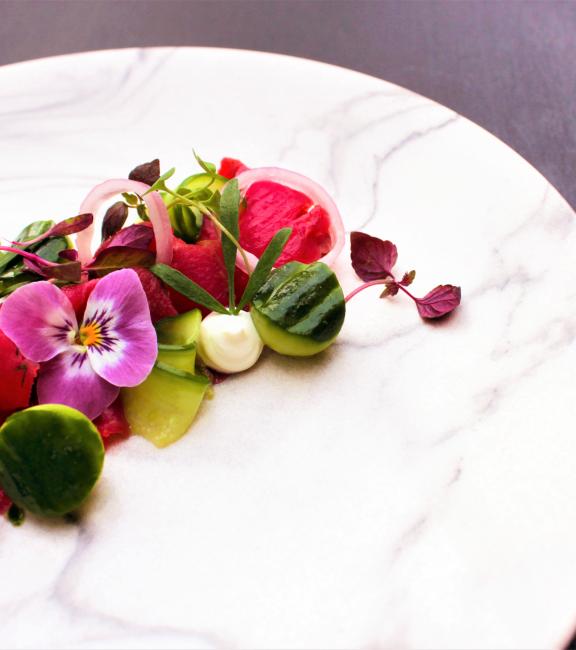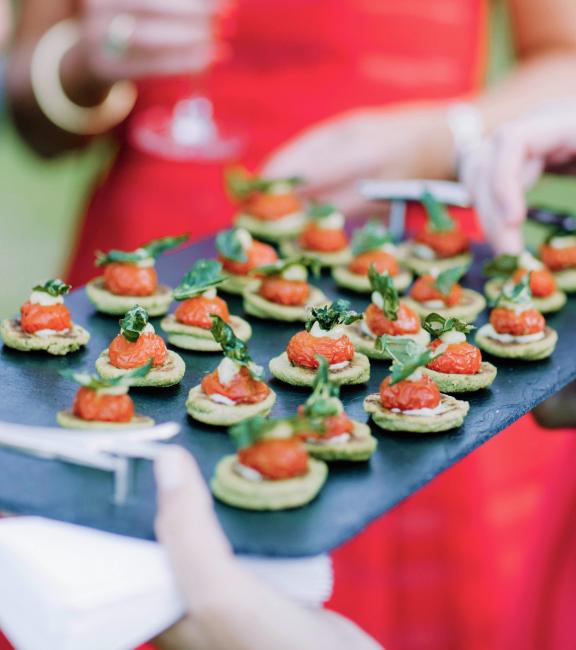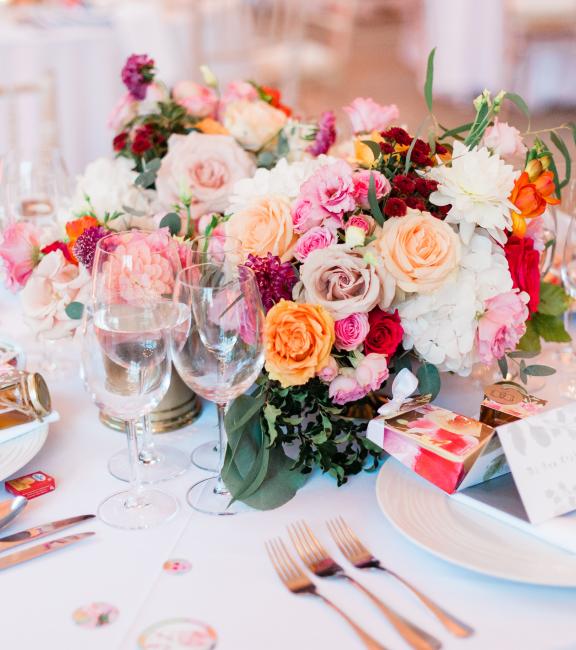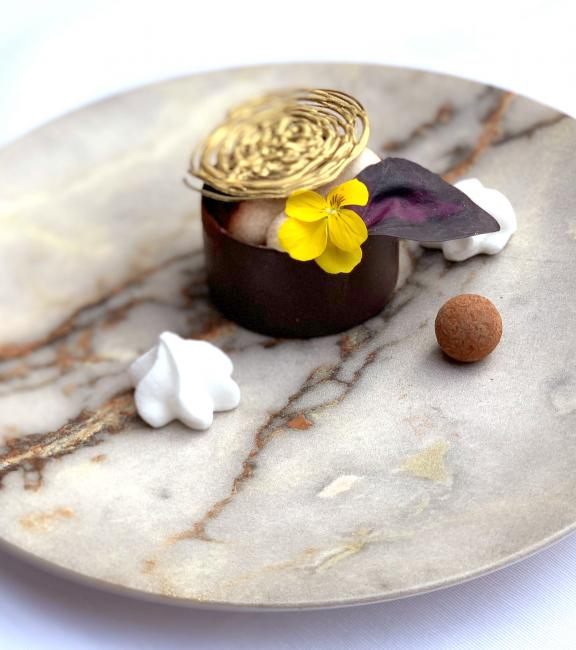 Get in touch
For more information about Bovingdons, please contact them directly on:
Email: [email protected]
Telephone: 0208 874 8032
Bovingdons care
Sustainability and community are the backbone of the Bovingdons brand.  Our promise is to ensure that all of their produce is of the very best quality and locally sourced, benefitting the community, the clients and the environment.
Food tastes better when it is fresh, in season and fairly farmed!
Bovingdons' unique value system has been recognized by recently winning the Lloyds Bank Employer of the Year Award as well as the Best Venue Caterer at the London Catering Awards (2022)