Whether you're planning a Wedding, Conference, Exhibition or Cocktail Party, explore our range of venues to discover the perfect setting for your event.
Discover your perfect venue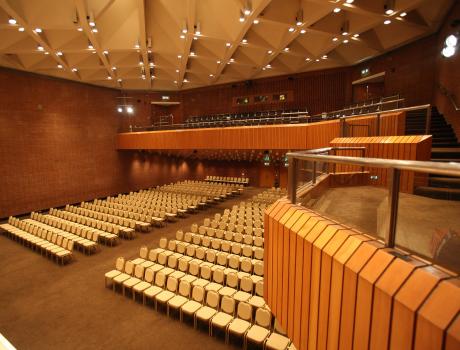 Kensington Town Hall, Hornton Street, London, W8 7NX
Read more
Kensington Town Hall, Hornton Street, London, W8 7NX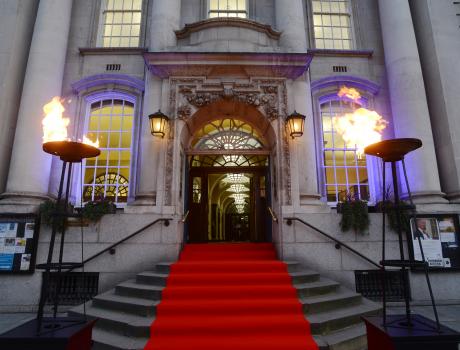 King's Rd, Chelsea, London SW3 5EE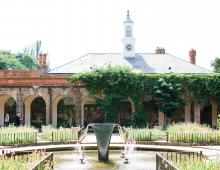 Holland Park, Kensington, London W8 6LU
Read more
Upcoming Events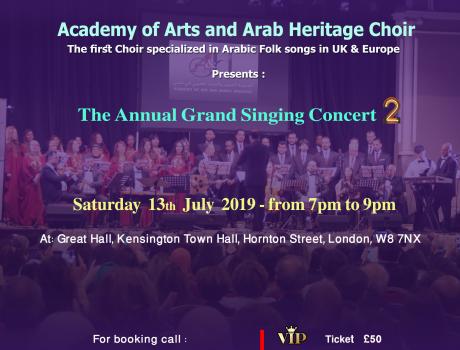 Venue: Kensington Conference and Events Centre  
Date: Saturday 13th July 2019
Opening times:  18:00  
Entrance fee: VIP Ticket - £50, VIP Balcony Ticket - £40, Standard Ticket - £35
The Academy of Arts & Arabic heritage concert will be a marvellous concert, the choir will perform the most beautiful traditional songs, representing the different kind of folk singing, professionally trained voices of men and women, led by a well-experienced Maestro accompanied by a band of the best Arabic Arab musicians in Britain. 
Our aim is to convey the messages of peace and love through music and singing and to show the bright and elegant image of Arab culture, by showing the aesthetics of this art to British communities through concerts and music festivals. 
Event website: www.ah-artacademy.com/
Read more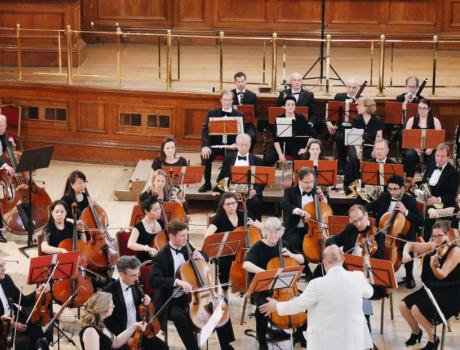 Venue: Chelsea Old Town Hall
Entrance fee: £12 (half price for under 18s)
Handel, Water Music Suite (arr. Hamilton Harty)
 Prokofiev, Peter and the Wolf (Narrator: Philip Rham)
 Dvorak, Serenade op.44 in D minor
 Brahms, Variations on a Theme of Joseph Haydn op.56a
Read more
Planning an event?
Planning an event can be a minefield so let us take the hard work off your hands. Follow our simple step by step process to ensure every base is covered.
Get updates
Sign up to receive our monthly e-newsletter which includes the latest news, events, special offers and much more.