Whether you're planning a Wedding, Conference, Exhibition or Cocktail Party, explore our range of venues to discover the perfect setting for your event.
Discover your perfect venue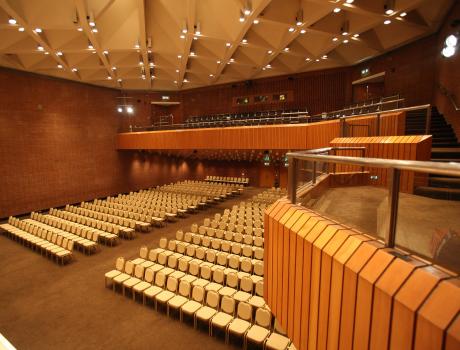 Kensington Town Hall, Hornton Street, London, W8 7NX
Read more
Kensington Town Hall, Hornton Street, London, W8 7NX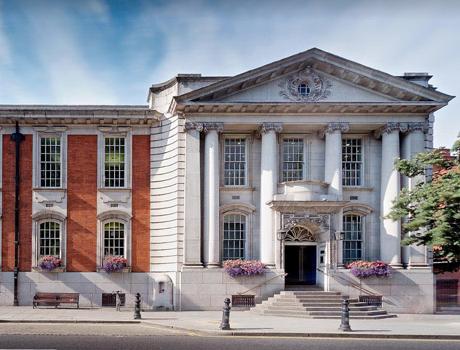 King's Rd, Chelsea, London SW3 5EE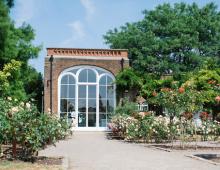 Holland Park, Kensington, London W8 6LU
Read more
Upcoming Events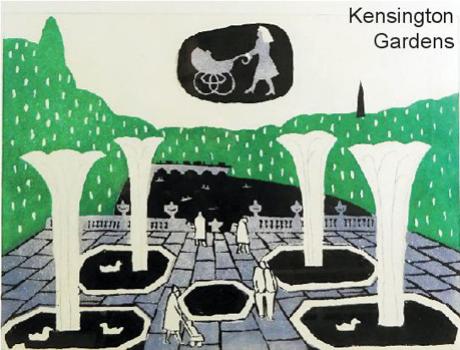 Venue: Chelsea Old Town Hall
Date of event: Wednesday 18–Friday 20 March 2020
Opening times: Wednesday: 15:00–20:00, Thursday: 10:30–18:00,  Friday: 10:30–16:30
Entrance Fee: Wednesday: £5, Thursday and Friday: £3.50
40 stands of vetted quality Antiques & Fine Art for the discriminating Collector.
Website: www.penman-fairs.co.uk
Read more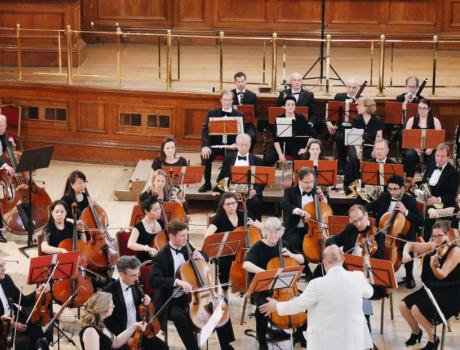 Venue: Chelsea Old Town Hall
Date: Sunday 8 March 2020
Opening times: 7pm
Entrance fee:
General Admission - £15.00
Concessions - £12.00
Under 18 - £6.00
Mozart, 'Don Giovanni' overture K. 527
Mozart, Concerto for Clarinet K. 622 (Soloist: Mick Barham)
Beethoven, Symphony No 7 op 92 in A major
We are delighted to announce Claudio Di Meo as guest conductor for our next concert on 8th March
Claudio is an award-winning conductor, pianist and composer known for bringing clarity, integrity and dynamism to his interpretation of wide-ranging repertoire.  He began his musical life in Italy, where he studied piano, composition and conducting, winning First Prize at the Italian National Choir Conducting Competition in 2011 and First Prize at the Enrico Caruso International Competition in 2014. 
Since moving to England in 2015, Claudio has been much in demand as a conductor, pianist, composer and music director.  He has worked with professional soloists and ensembles such as the London Classical Soloists with whom he won first prize in a conducting masterclass competition in 2018.  Claudio also has a high reputation as a conductor of non-professional ensembles and is currently musical director of the Hemel Symphony Orchestra.
Read more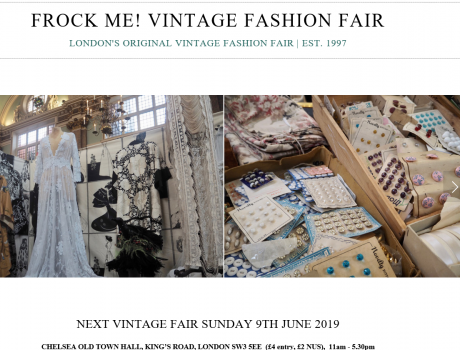 Venue: Kensington Conference and Events Centre
Date: Sunday 8 March 2020
Opening times: 11am – 5pm
Entrance fee: £5 entry, £3 NUS
Frock Me! returns to Kensington Town Hall in March 2020 where we'll be hosting our largest vintage fashion fair for the year alongside a vintage and antique jewellery fair on the first floor.  
The vintage fair on the ground floor will have 70 exhibitors with vintage fashion from the Victorian period onwards on display including vintage designer labels such as Ossie Clark, Biba, Chanel & many more.
For jewellery aficionados, there will be antique gems and vintage jewellery from 30 dealers on the upper floor at Kensington, many from Portobello Road who are well established in the business.  There will also be vintage watches on offer, vintage designer jewellery and more affordable pieces.  A pop up café will also be open all day. 
Read more
Planning an event?
Planning an event can be a minefield so let us take the hard work off your hands. Follow our simple step by step process to ensure every base is covered.