Covid-19 Update
We at Kensington and Chelsea Venues, hope you are keeping safe and well.
Whilst our venues are closed we've been keeping busy and wanted to update you on our plans before we reopen, all being well by late summer/early autumn.
We are currently working through our re-opening strategy to ensure our venues will be covid secure when you return, we'll be implementing social distancing measures and an enhanced stringent cleaning and hygiene policy.
We are available as always to take new bookings and assist you with any queries, you can email us at venues@rbkc.gov.uk or call us on 0207 361 2220.
We look forward to seeing you soon, in the meantime you can follow us on Instagram for ideas and inspiration for your forthcoming events and don't forget to tag us in the events you're planning.
Whether you're planning a Wedding, Conference, Exhibition or Cocktail Party, explore our range of venues to discover the perfect setting for your event.
Discover your perfect venue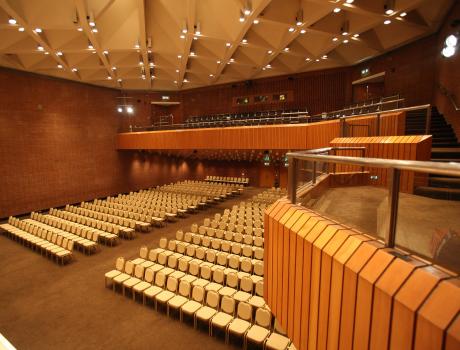 Kensington Town Hall, Hornton Street, London, W8 7NX
Read more
Kensington Town Hall, Hornton Street, London, W8 7NX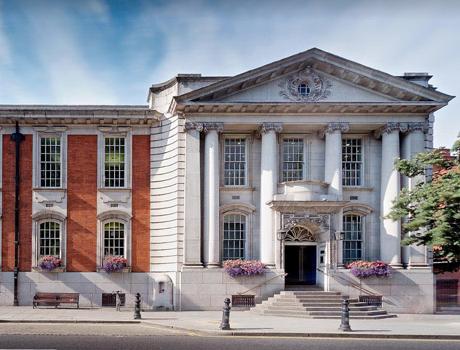 King's Rd, Chelsea, London SW3 5EE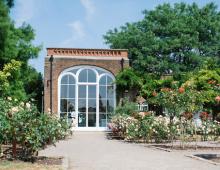 Holland Park, Kensington, London W8 6LU
Read more
Planning an event?
Planning an event can be a minefield so let us take the hard work off your hands. Follow our simple step by step process to ensure every base is covered.