News
17 January 2022
Find out where and when to get vaccinated and tested, and the latest requirements for travelling.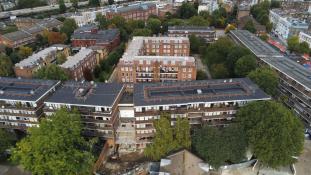 6 January 2022
The Council has been awarded over £1.1 million to design and deliver a renewable heat network in North Kensington.
Read more
Have your say on current consultations
Find out about current and future consultations and how to get involved.
Have your say
Discover how the Council works
Discover how Council decisions are made and how you can get involved.
Discover now