News
25 January 2022
The Council's Chief Executive, Barry Quirk, has announced his decision to step down from his position.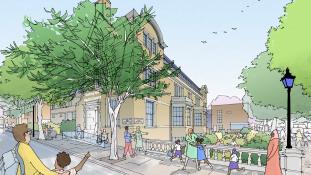 25 January 2022
A community meeting will discuss the future of the police station at St John's Church, Holland Road, 2 February at 6.30pm.
Read more
Have your say on current consultations
Find out about current and future consultations and how to get involved.
Have your say
Discover how the Council works
Discover how Council decisions are made and how you can get involved.
Discover now