News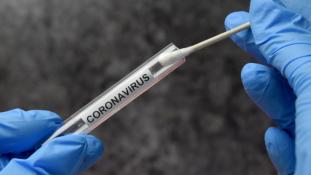 2 December 2021
New and temporary measures have been introduced as a precaution to slow down the spread of the Omicron Covid variant.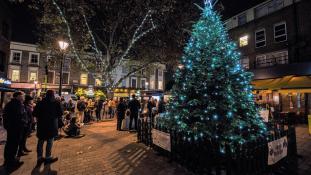 2 December 2021
Starting the weekend of Small Business Saturday, special Sunday 'Christmas at Portobello' markets are popping up this December.
Read more
Have your say on current consultations
Find out about current and future consultations and how to get involved.
Have your say
Discover how the Council works
Discover how Council decisions are made and how you can get involved.
Discover now