Cost of Living Support Hub
Get help with rising living costs.
See more
News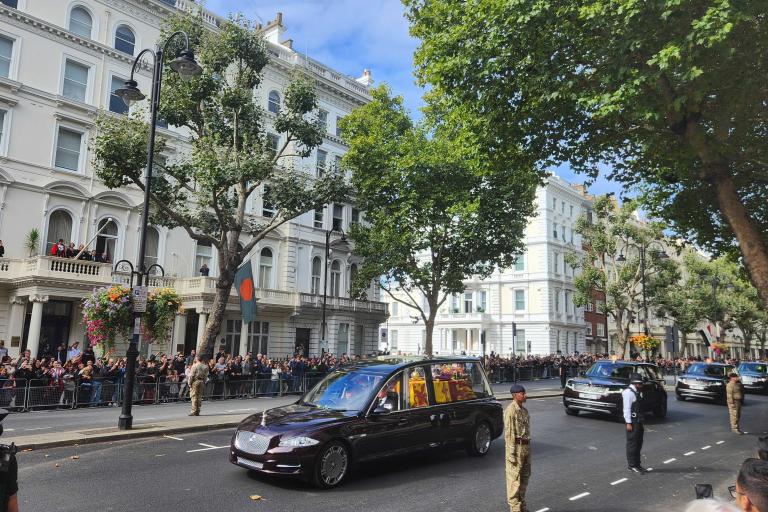 19 September 2022
Mayor Cllr David Lindsay has paid his respects following the funeral of Queen Elizabeth II.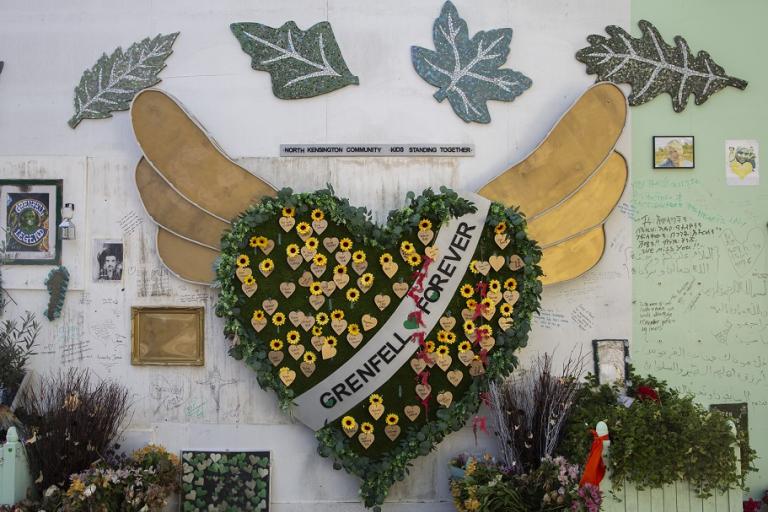 26 September 2022
Tell us how we can be the best Council in light of Grenfell at one of our upcoming Grenfell Legacy events.
Read more
Have your say on current consultations
Find out about current and future consultations and how to get involved.
Have your say
Discover how the Council works
Discover how Council decisions are made and how you can get involved.
Discover now