Cost of Living Support Hub
Get help with rising living costs.
See more
News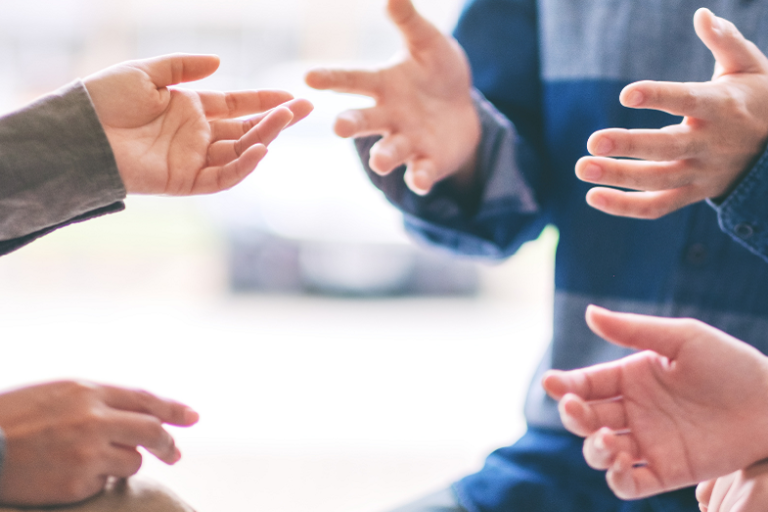 25 January 2023
We have been having conversations with our communities to help us draw up plans for the future.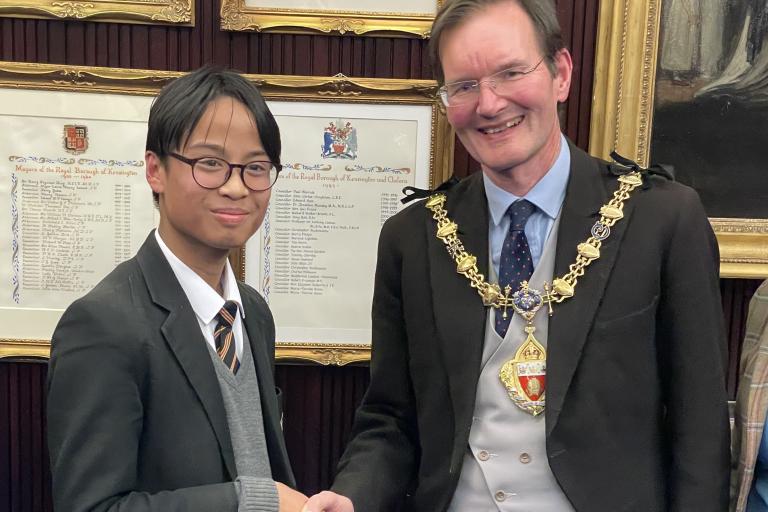 20 January 2023
Find out who was voted in as the Youth Mayor and Youth Council Cabinet for Kensington and Chelsea...
Read more
Have your say on current consultations
Find out about current and future consultations and how to get involved.
Have your say
Discover how the Council works
Discover how Council decisions are made and how you can get involved.
Discover now
Register to vote
Find out how to register to vote and have your say on who represents you.
Register to vote