News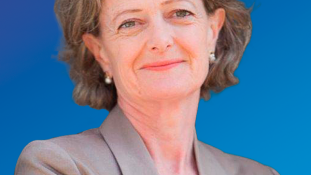 26 May 2022
Kensington and Chelsea Council has elected Cllr Elizabeth Campbell as leader for a third term, after a Full Council vote.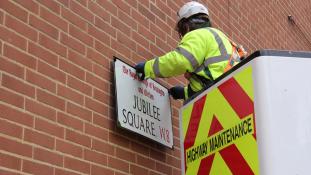 25 May 2022
The Mayor unveiled the new signage for the official naming of Jubilee Square outside Kensington Town Hall.
Read more
Have your say on current consultations
Find out about current and future consultations and how to get involved.
Have your say
Discover how the Council works
Discover how Council decisions are made and how you can get involved.
Discover now