Cost of Living Support Hub
Get help with rising living costs.
See more
News
10 August 2022
We're asking our residents to share their views on how we can become the best Council for our communities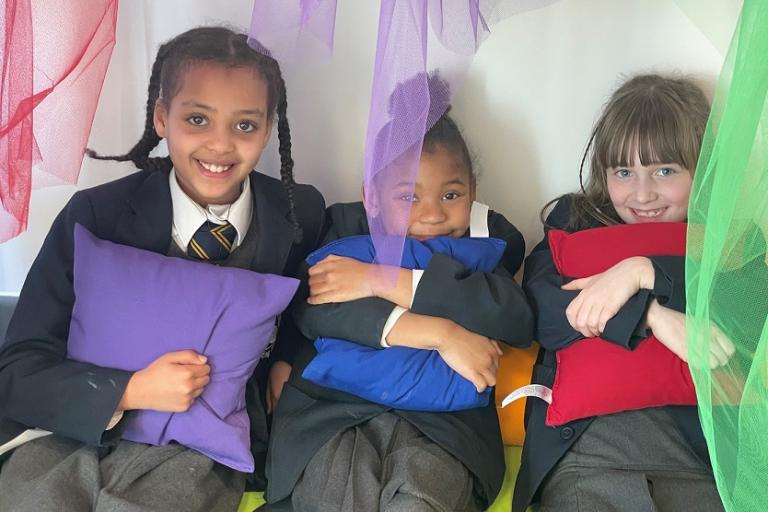 20 July 2022
Kensington and Chelsea's Children's Services have been highly praised by Ofsted following a recent inspection.
Read more
Have your say on current consultations
Find out about current and future consultations and how to get involved.
Have your say
Discover how the Council works
Discover how Council decisions are made and how you can get involved.
Discover now