Are you registered to vote?
Have you received an email or letter from us about the electoral register? You must confirm you are registered and ready to vote.
Tell us now
Need help to get online and confidently use the internet?
We are working with many local community groups and regional organisations to help our residents get online.
Find out more
Cost of Living Support hub
Get help with rising living costs.
See more
Report a problem
Report faults and problems about bins and litter, noise and nuisance, roads and pavements and environment issues in the borough.
Tell us now
News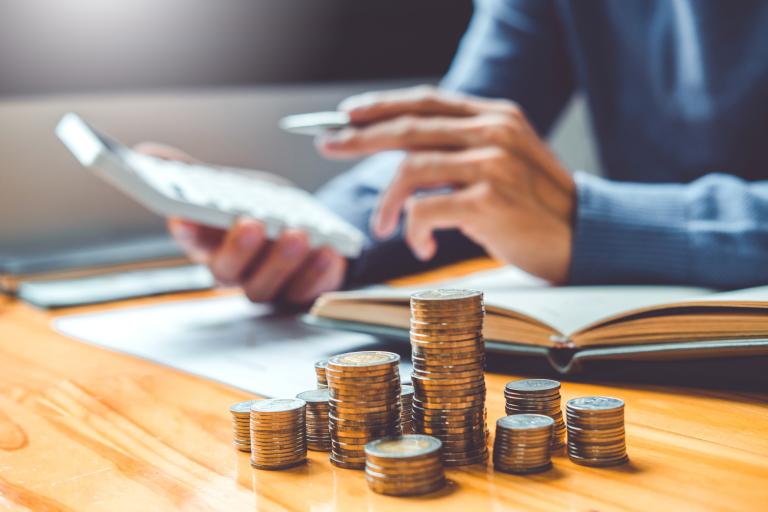 9 November 2023
Have your say in our draft budget consultation to help us create a budget that is Greener, Safer and Fairer for all.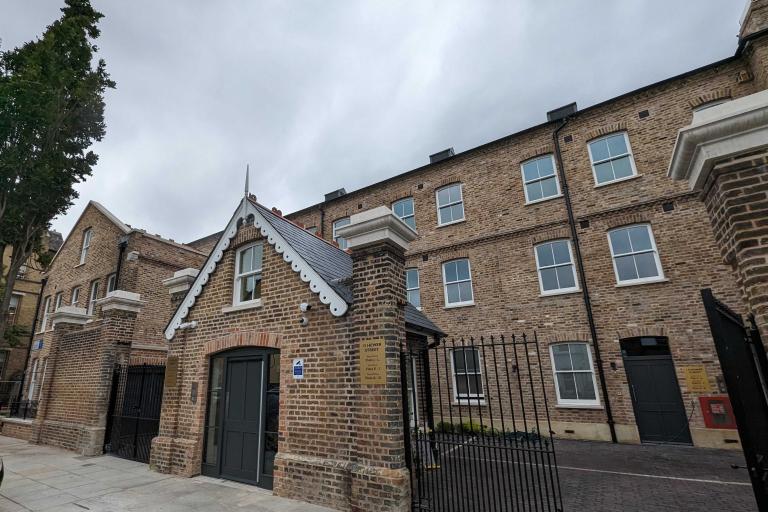 16 November 2023
Hewer Street development provides 20 new homes, including 10 for the borough's key workers.
Read more
Registering to vote and new voter ID requirements
Find out how to register to vote and have your say on who represents you.
Register to vote
Find your Councillor and ward
Find out who your local councillor is or what ward you live in using your postcode.
Search
Have your say on current consultations
Find out about current and future consultations and how to get involved.
Have your say
Discover how the Council works
Discover how Council decisions are made and how you can get involved.
Discover now
Sign up to enewsletters
Subscribe to one of our enewsletters for the latest news and updates across the borough.
Sign up