Are you struggling with the rising cost of living?
We know the cost of living is rising and are working with local partners to help residents through this challenging period. For more information, please visit the Cost of Living Support Hub.
Last updated:
15 July 2022
Featured services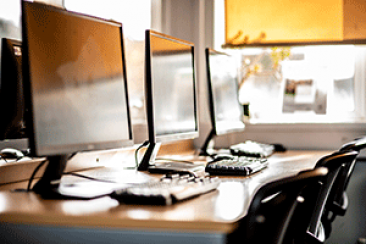 Our benefits calculator will help you find out what benefits you can claim.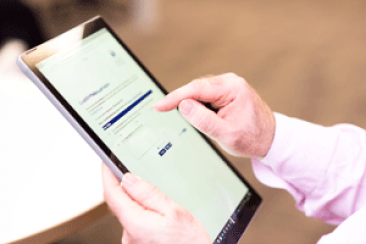 Information on how to manage your Housing Benefit and/or Council Tax Reduction claim with a MyRBKC account.