Find a Way artworks by Youngsun Park
Find a Way artworks by Youngsun Park
Monday 12 to Sunday 18 August 2019
Monday, Tuesday and Thursday, 9.30am to 8pm
Wednesday, Friday and Saturday, 9.30am to 5pm
Sunday, 1 to 5pm
Exhibitions of Youngsun Park who uses acrylic, photography, and space to create mixed media in her paintings. She creates picture books using still images, moving images, performance, sound and space.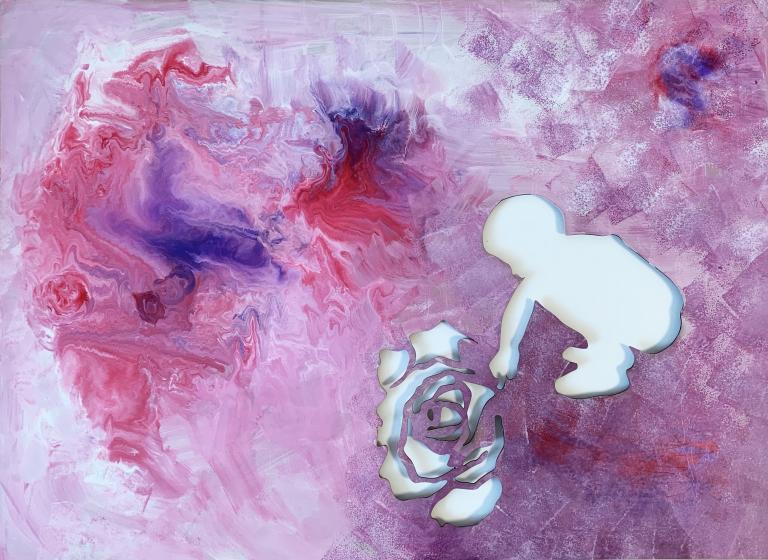 Youngsun uses abstract paintings to express the emotions of 'find a way'  and her creativity has been inspired and influenced by harmony in the chaos.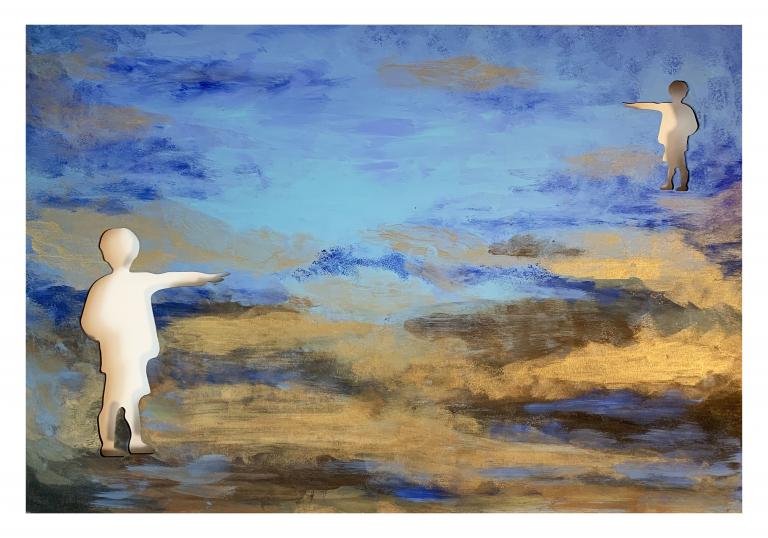 Her used expressions such as road, direction, and stairs to find her way in a chaotic situation and acrylic paintings and cutting images are her focal points in capturing 'find a way'.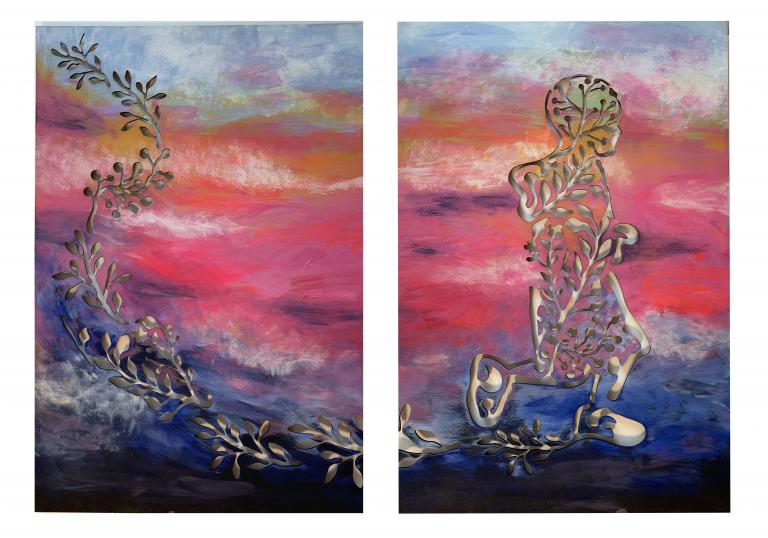 Youngsun has a MFA from the Slade School of Fine Art, University College London and a PhD degree from the Central Saint Martin's College
of Art and Design, University of the Arts London.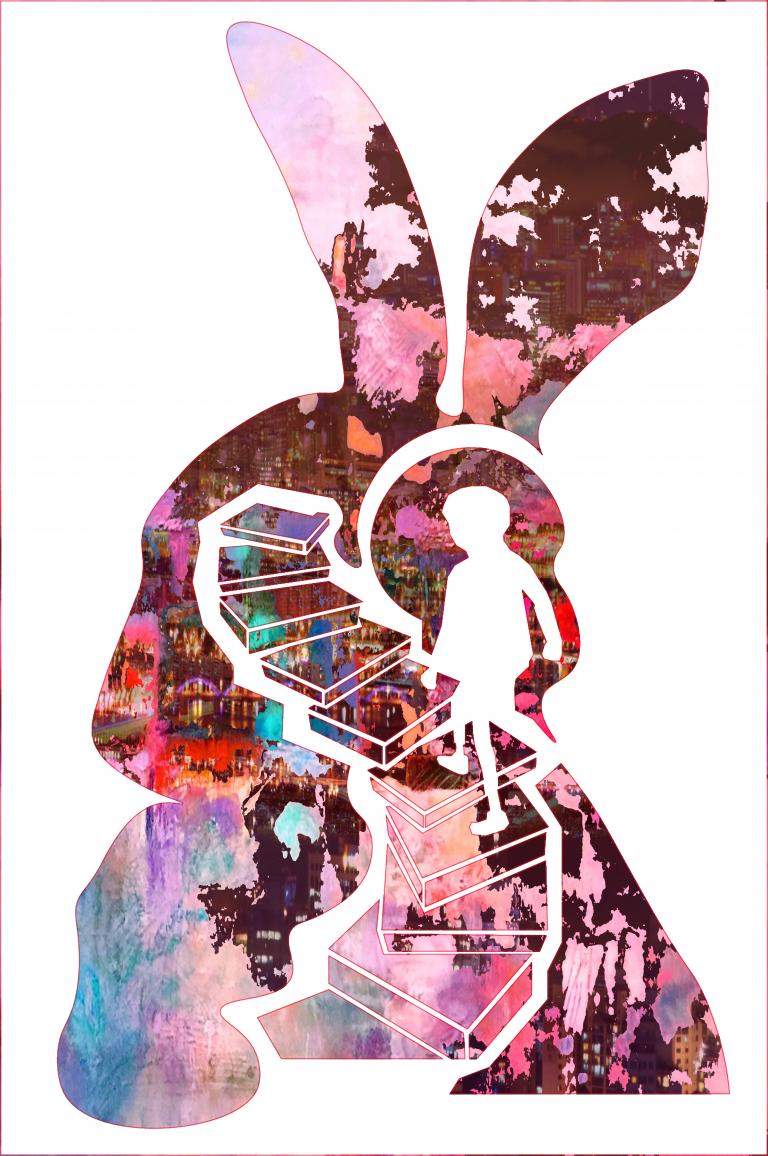 Last updated: 28 June 2021