Ida Ndoni exhibition
Monday 6 to Sunday 12 May 2019
Monday, Tuesday and Thursday, 9.30am to 8pm
Wednesday, Friday and Saturday, 9.30am to 5pm
Sunday, 1 to 5pm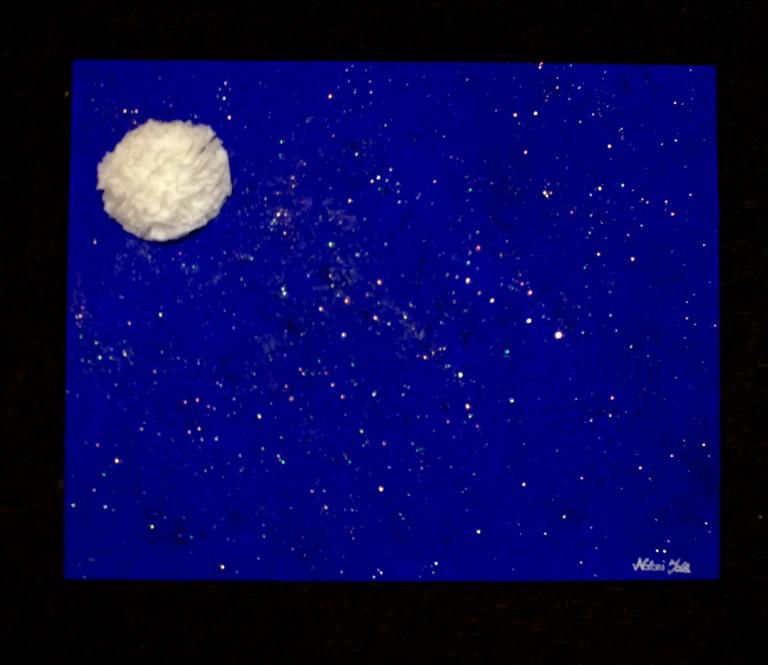 Ida Ndoni's art became real after many people asked her to do something with her tissue flowers and from there she decided to make a composition.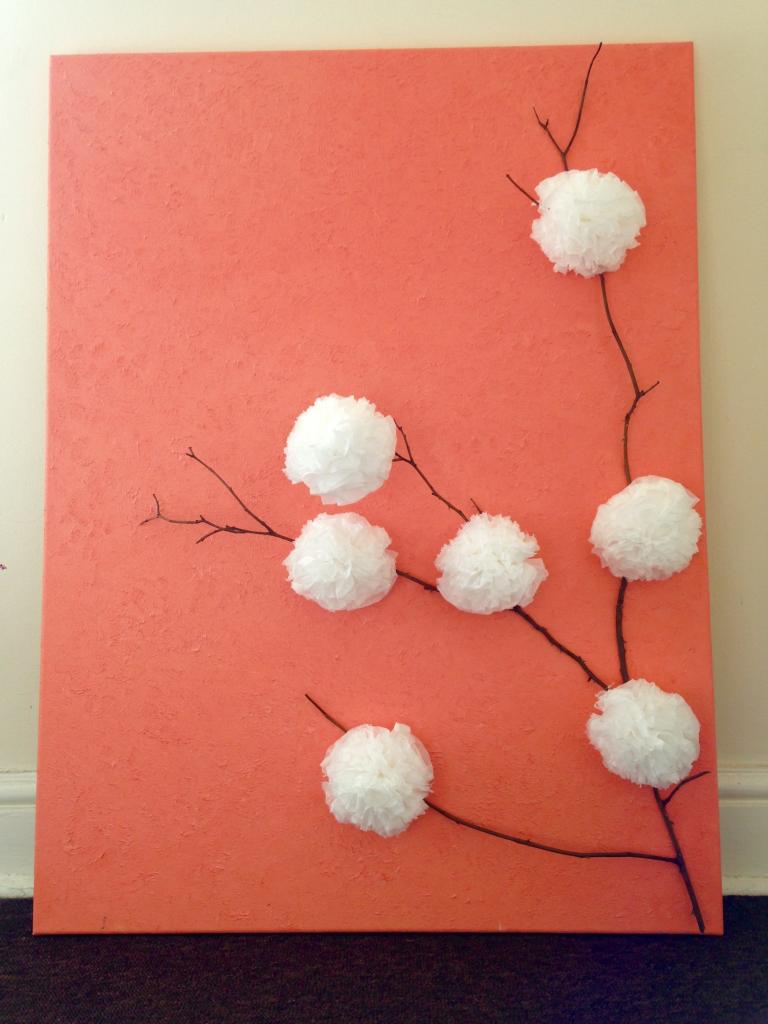 The compositions consist of getting some napkins and transforming them into a flowers.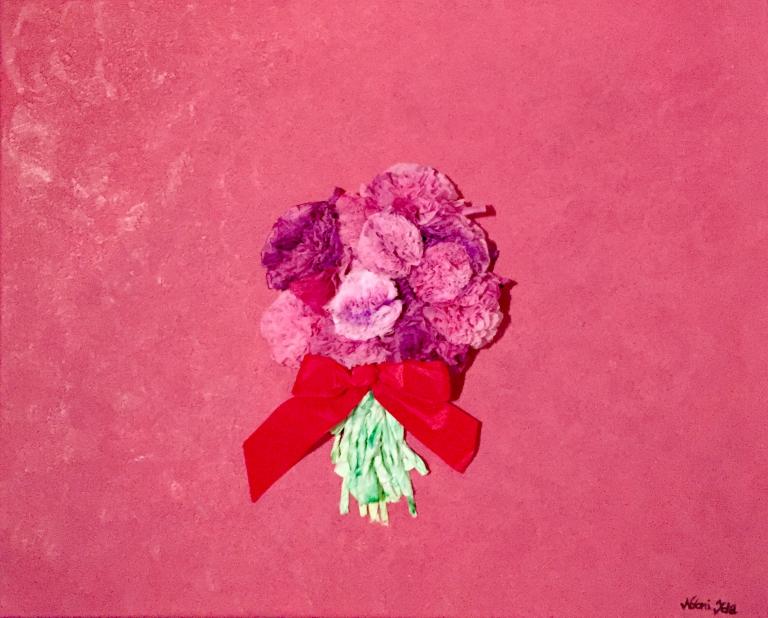 The background painting is made with oil colours and to finish diffrent objects are added on.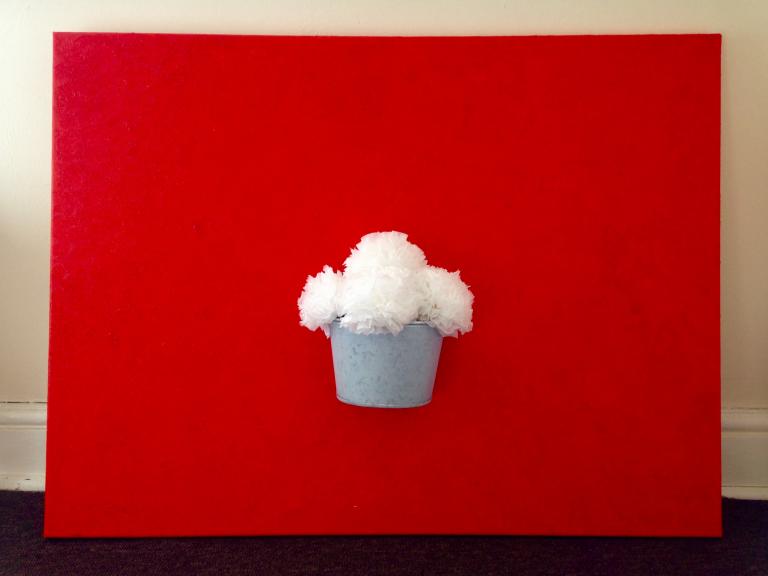 Last updated: 28 June 2021