The Council must be satisfied that tender opportunities are being exposed to competition through reasonable levels of publicity (for example by advertising in local and trade/professional journals). From 27 January 2014 all opportunities to tender, where the Council's contract regulations require a public advertisement, will be published on the eSourcing portal, capitalEsourcing:

In addition to capitalEsourcing, the Council may advertise in the following publications:
The official journal of the European Union - this is required for any contract covered by the regulations implementing EU legislation, although the Borough may use this publication voluntarily if it deems appropriate
public notices in the Kensington and Chelsea Informer
trade journals
Council's current contracts and suppliers
Details of the Council's current contracts and suppliers can be found here.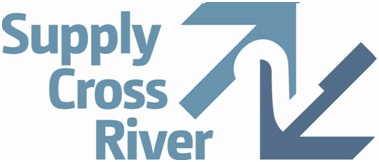 Supply Cross River 2 provides access contract opportunities from major construction projects and large buyers from across London.