Cost of Living Support Hub
Get help with rising living costs.
See more
News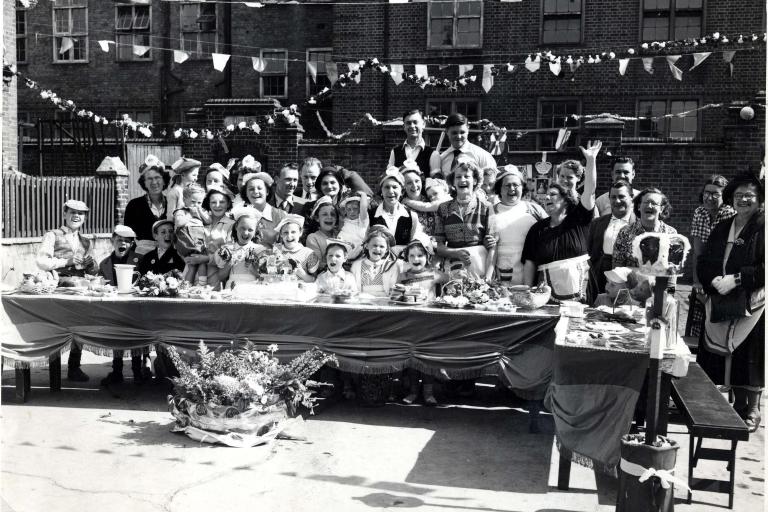 15 March 2023
Ahead of the Coronation this May, the Council is making it easier for all residents to get involved and host events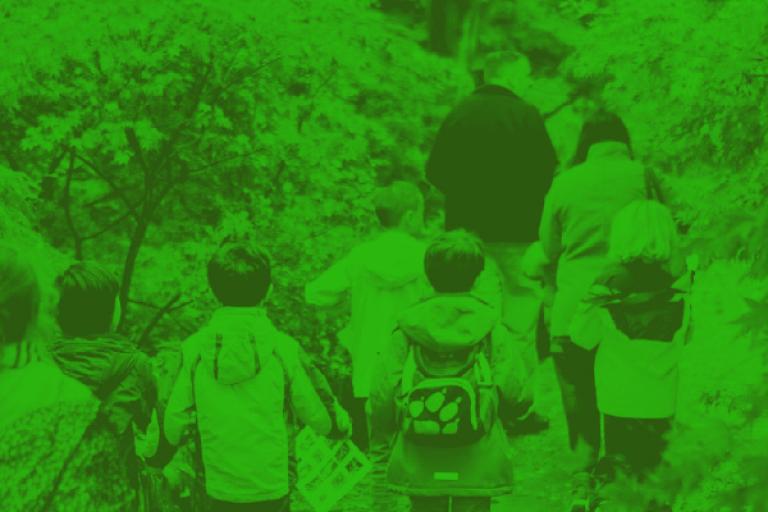 1 March 2023
The Council published its new Council Plan following extensive consultation with residents, businesses, and community groups.
Read more
Have your say on current consultations
Find out about current and future consultations and how to get involved.
Have your say
Discover how the Council works
Discover how Council decisions are made and how you can get involved.
Discover now
Register to vote
Find out how to register to vote and have your say on who represents you.
Register to vote