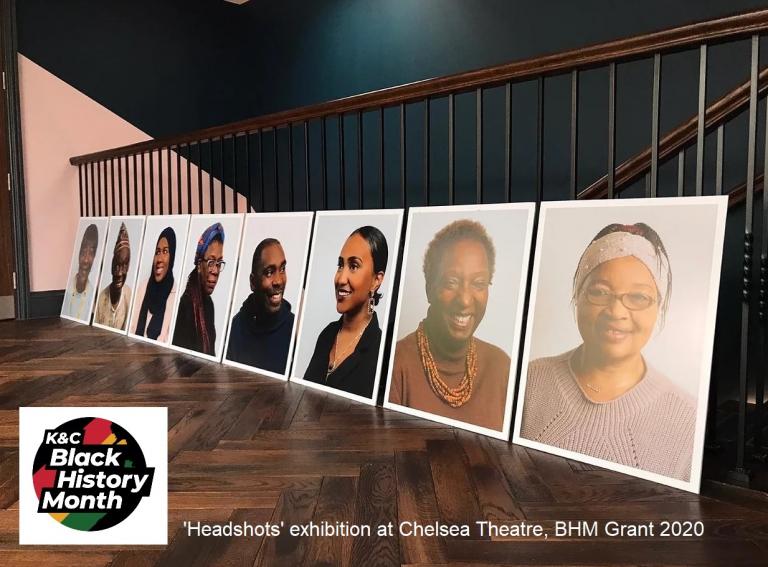 Black History Month 2021 - Welcoming Grant Applications
October is Black History Month - the annual celebration of the history, achievements and contributions of Black British, African and Caribbean people in the UK through a range of exciting and inspiring events and activities taking place between 1st to 31st October each year. Shining a light on their contributions to our history and culture that are often not widely known, we celebrate the contribution of Black Britons to our vibrant and diverse society; contributions of those who travelled here to build new lives in the UK, as well as the achievements and contributions of their descendants. 
Now in its second year, Kensington and Chelsea's Culture Service welcomes applications from local organisations to the Black History Month Small Grants scheme, offering up to £500 to support local community contributions to this year's Black History Month.
If you are interested in applying, please contact the Culture Service at Culture@rbkc.gov.uk for an application form. The deadline for applications is 12 midnight on Monday 9 August.