About Sunbeam Gardens
Sunbeam Gardens is a small garden square in the north of the borough. It contains shrubs and seating.
Address
Shrewsbury Street W10
.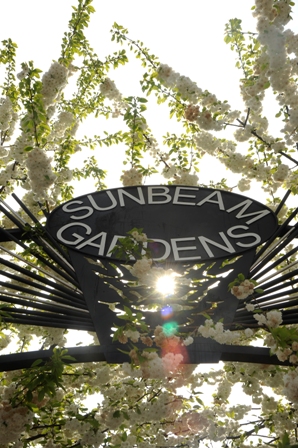 Sunbeam Gardens playground consultation 2021
We asked
We asked for your views on the existing playground and ideas for the future with the aim of making improvements using the feedback and ideas from the local community. The consultation was split into two phases; Pre-engagement sessions in the park and a formal survey.
You said
Phase 1 (Pre-engagement sessions in the park)
Phase 2 (Survey) – 36 responses

People generally dissatisfied with the playground.
Preferred age range for new playground equipment is 5-9 year olds but also support for providing equipment for 1-4 year olds and 10-14 year olds.
Preferred activities for the new playground were swings, climbing, bouncing and a slide.
Support for providing more seating in the new playground.
Support for installing a picnic table in a grass area outside the playground.
We did
The results will be used to help design and construct a new playground.
For more information on the consultation including next steps and a copy of the full report please contact us by email at parksprojects@rbkc.gov.uk or by phone on 07929 850 525.