Leighton House
A Life of Drawing: Highlights from the Leighton House collection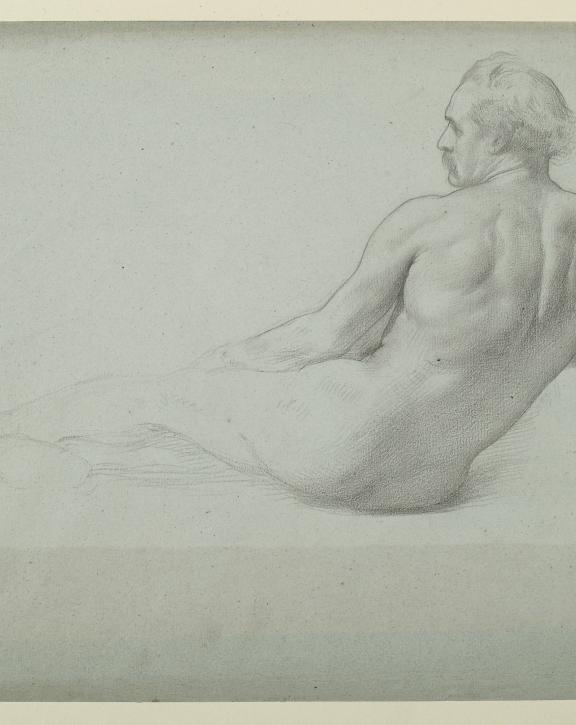 Event Information
Date:
15 October 2022 / Multiple dates
Duration:
15 October 2022 to 19 February 2023
About the exhibition
This reopening exhibition in the new Tavolozza Drawings Gallery showcases a selection of the most stunning drawings by Frederic Leighton, most of them rarely seen before.
Leighton preserved hundreds of his drawings in his own archives and they became lifelong sources of inspiration that he returned to over and over again as he planned his art. They served as records of his ideas, became gifts for mentors and friends, and were artworks in their own right which he proudly displayed in his studio.
After the artist's death in 1896, his close friend and neighbour, Emilie Barrington, gathered as many of his drawings as possible for the public collection she helped to establish at Leighton House.  Barrington believed that Leighton's drawings displayed his sheer artistic talent even more plainly than his finished paintings, and saw them as the most spontaneous, expressive, and vivid representations of his artistic ideas. As she wrote, Leighton's drawings were more than mere sketches; rather, they were "the spirit itself of the picture."  
Plan your visit:
Tavolozza Drawings Gallery (new wing, basement floor)
15 October 2022 to 19 February 2023
10am to 5:30pm - last entry at 5pm
Free entry