Street lighting in the borough
We design local street lighting to:
provide uniform lighting along the street
prevent dark areas
avoid light pollution
We use light sources that:
provide white light
produce clear CCTV pictures
create an attractive night time environment
All our street lights have full optical control which limits light pollution and sky glow.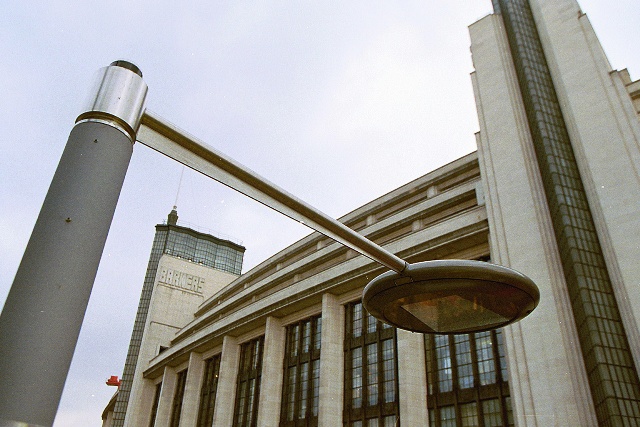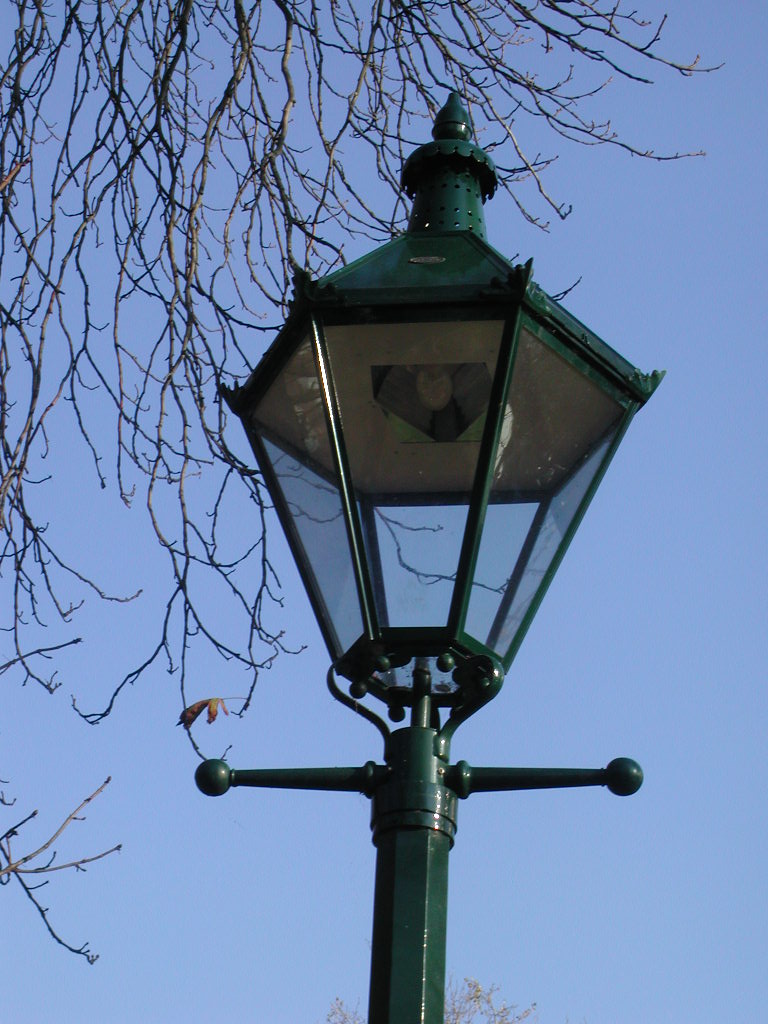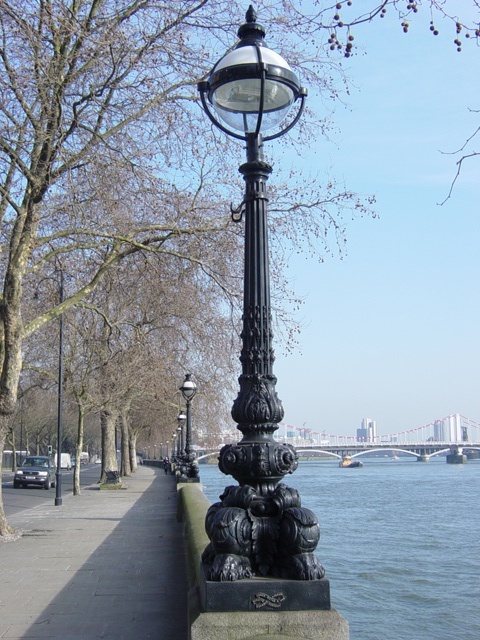 Design
We reduce clutter by fixing lights to buildings when we can. 
We choose column designs that will fit in with the local area. This means that some locations will have elegant, traditional columns and others could have a more modern design.
We preserve historic light fittings wherever possible.
Inspections
We carry out night time inspections:
every two weeks in winter
every three weeks in summer
Inspections can help identity faults such as failed bulbs. We also have a rolling programme of structural and electrical inspections that we feed in to our annual maintenance and renewal programmes.
Report a problem
To report a problem with street lighting contact Streetline:
Last updated: 29 November 2019