Ifield Road Playground Refurbishment
Have your say on the Ifield Road Playground Refurbishment. We'd like to hear your views on what new play equipment, trees, flowers and shrubs should be put into the playground.
Talk to the team at our drop-in session on Saturday 5 August from 2pm to 4pm in the playground or complete the online Ifield Road Playground survey.
For more information or if you require the survey in an alternative format, please contact the Parks Projects Team at [email protected] 
The consultation ends Thursday 7 September 2023.
About Ifield Road Playground
Ifield Road Playground is a small play area, next to Earl's Court Youth Club, and designed for younger children up to the age of 11 years.
Please note: No barbeques are permitted in the park.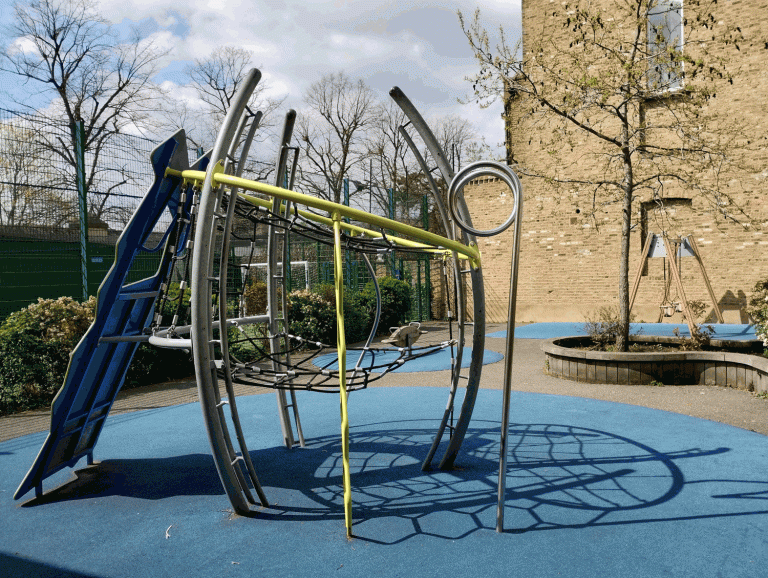 Address
Ifield Road SW10 9AF
Opening times
7.30am until dusk.
Map
Contact us
View the contact details for parks.
Last updated: 17 July 2023