Both Kensington and Chelsea have a history going back to Anglo-Saxon times. Each of the formerly separate Boroughs grew from out of rural villages and landed estates to become urban areas of commercial and cultural importance.
Between the lines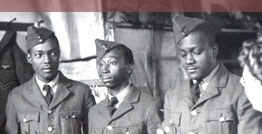 Writer Vanessa Walters explors black history in the Royal Borough.
History of the Royal Borough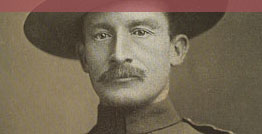 The history of kings and queens, cowboys and farmers, pigs and potteries. Read more here.
The Growth of Local Democracy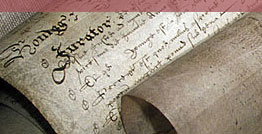 From Domesday till today, chart the borough's evolution from kings to councillors.