One of the fascinating aspects of local history is the way some streets and building change almost beyond recognition while others stay much the same. The past lingers on even in the most modern settings.
Then and Now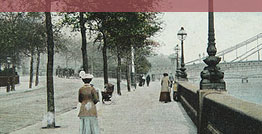 What did the streets of the Royal Borough look like in the past? Open the Then and Now gallery to find out.
Chelsea Walk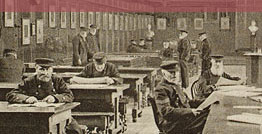 Take a stroll with us around the historic heart of Chelsea. Discover historic places and learn about the men and women who lived here.