The Royal Borough has been home to a fascinating variety of people throughout its history. They range from the great and the good to some we would rather forget.
Blue Plaques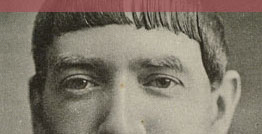 Churchill, Hitchcock and Nehru; find out who else lived here with our blue plaques database.
Churchill receives freedom of the Royal Borough (Video)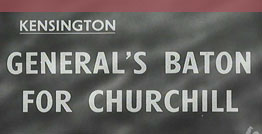 Opposition Leader Winston Churchill receiving the Freedom of the Royal Borough – a short Pathe news reel, Kensington Town Hall 1949.
Infamous people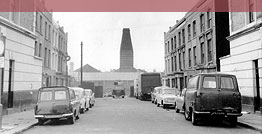 Some of the Royal Borough's residents were infamous for their actions rather than distinguished for their contributions to humanity.