BACKSTORY exhibition by The Class of 2018, Putney School of Art and Design
BACKSTORY by The Class of 2018, Putney School of Art and Design
Tuesday 10 to Sunday 15 July 2018
Monday, Tuesday and Thursday, 9.30am to 8pm
Wednesday, Friday and Saturday, 9.30am to 5pm
Sunday, 1 to 5pm
All art, like good literature and a long life, has a backstory.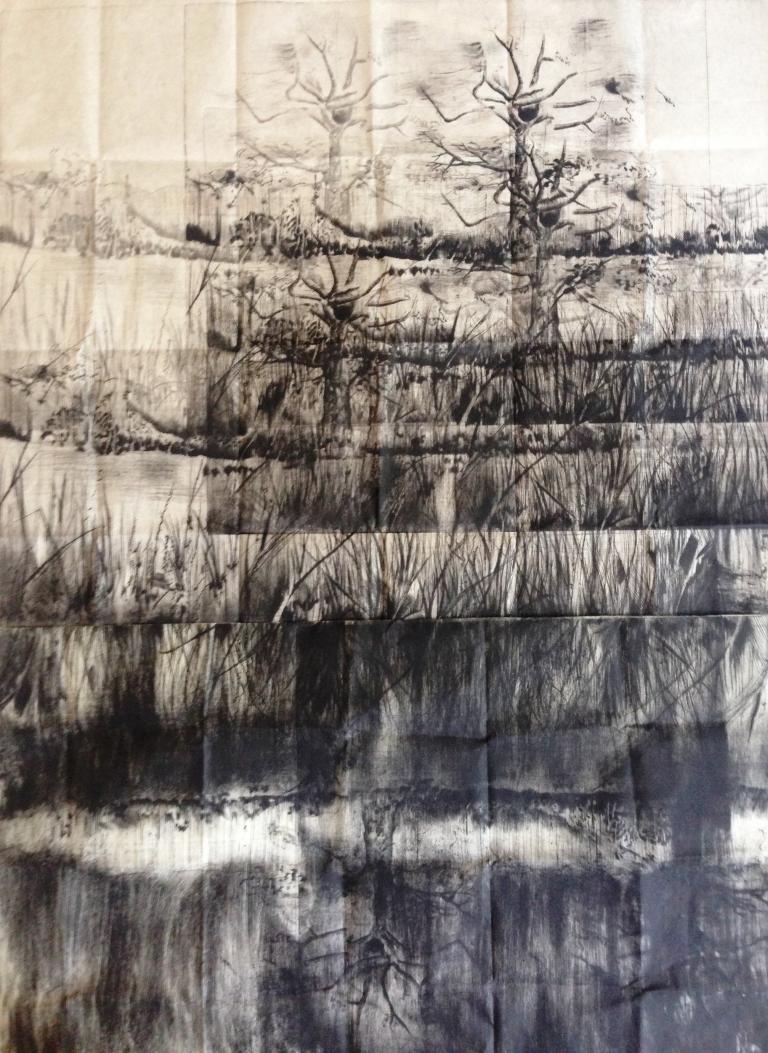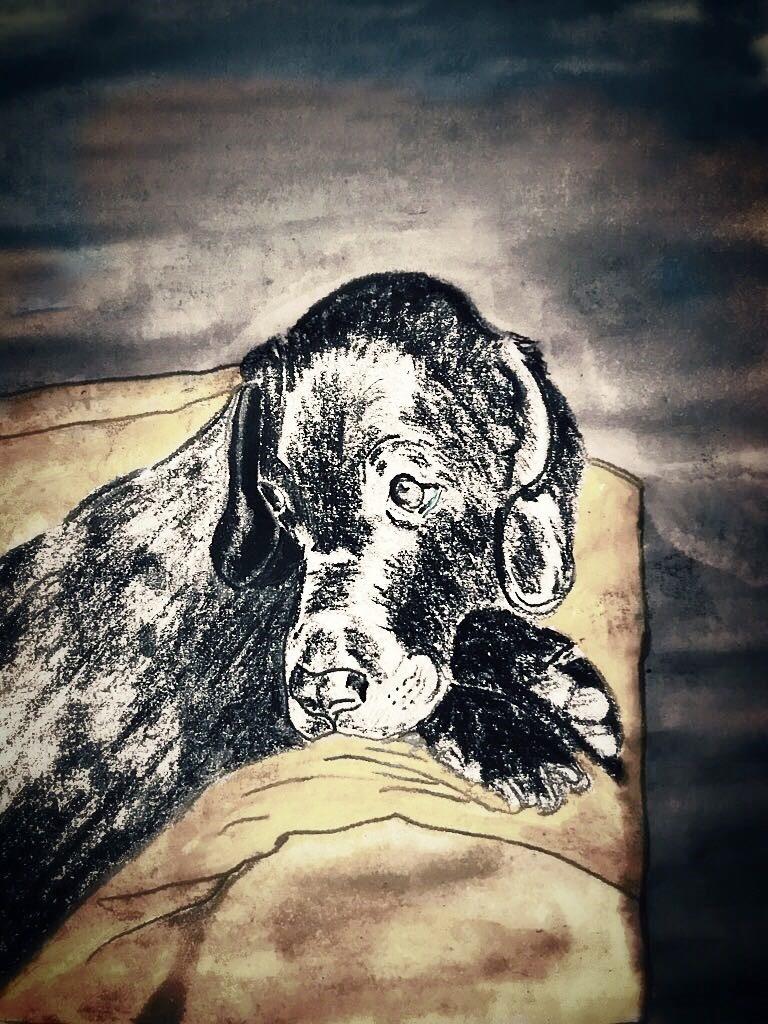 The Class of 2018, Putney School of Art and Design Diploma Exhibition, reflects the cultural diversity of its members. Black and white prints of a mythical Cuba depict landscape as a construct of memory; brightly coloured screen prints explore the marriage rites of the Middle East.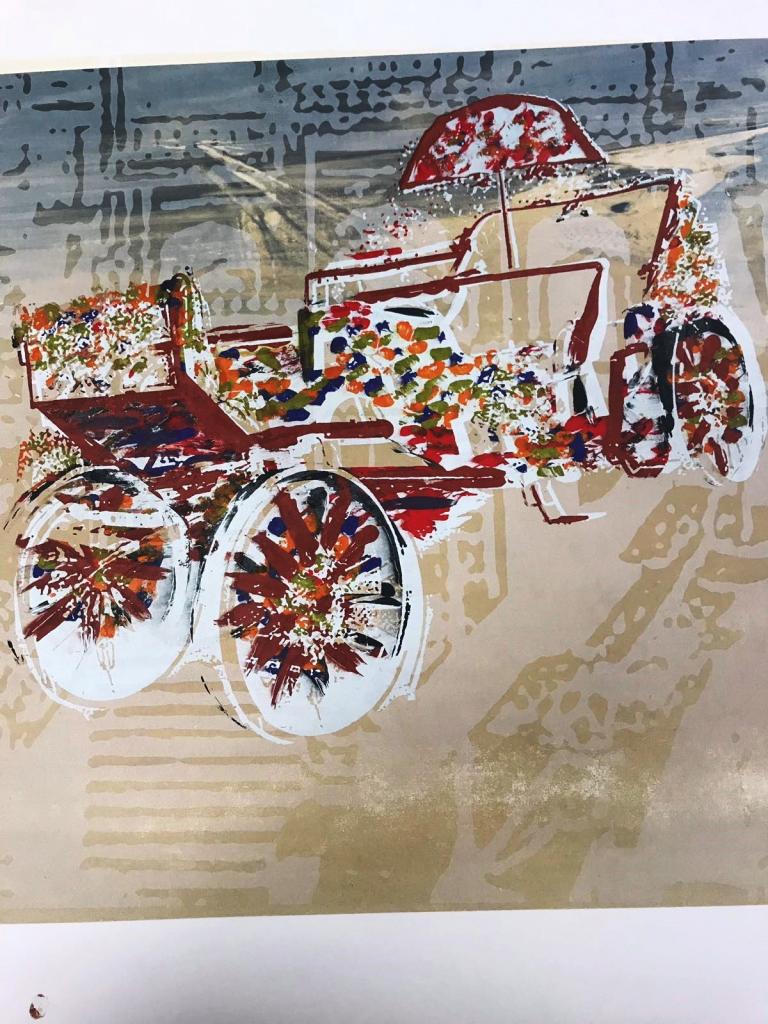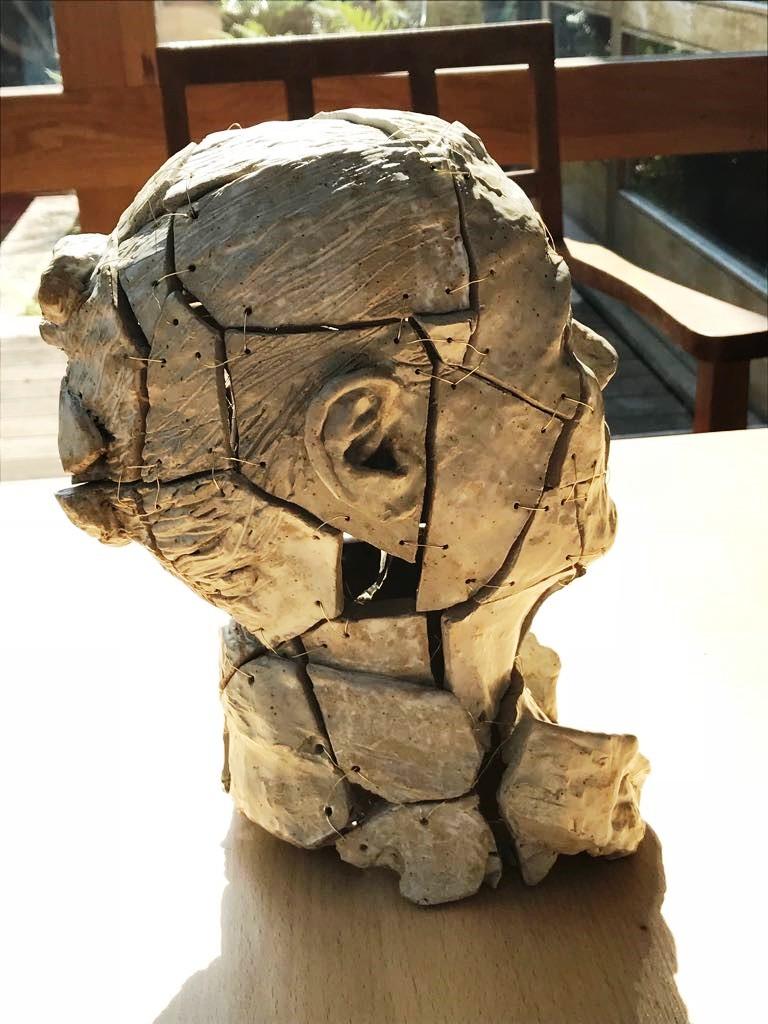 The exploitative relationship between humans and animals is powerfully explored in mixed media. Mixed media and ceramics are used to interrogate the story of relationships between age, value and conservation and to explore how we endeavour to construct a narrative that gives meaning to our own lives.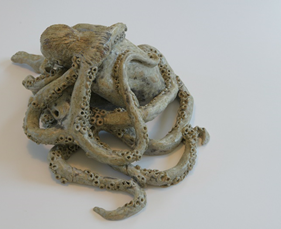 Last updated: 28 June 2021