The Council must investigate, evaluate and monitor suppliers' policies and practices in respect to health and safety. These arrangements are based upon good practice and will ensure that the Council fulfils its obligation under the relevant legislation.
The Council has agreed to comply with the requirements of the Contractors Health and Safety Assessment Scheme (CHAS) as the minimum safety standard for contractors working for the Council.
The Health and Safety Executive has issued a number of guidance pamphlets on health and safety policies. You may download these pamphlets for free here.
You may also find the HSE's guidance on writing a Health and Safety policy useful.

To find opportunities to tender for contracts with the Royal Borough of Kensington and Chelsea and other London boroughs, visit capitalEsourcing.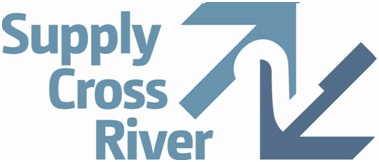 Supply Cross River 2 provides access contract opportunities from major construction projects and large buyers from across London.