Edenham
The New Homes Delivery Programme (NHDP) has identified the site adjacent to Trellick Tower as a potential area to help deliver new homes for the borough. This site, currently called Edenham, will form part of Phase 2 of the NHDP.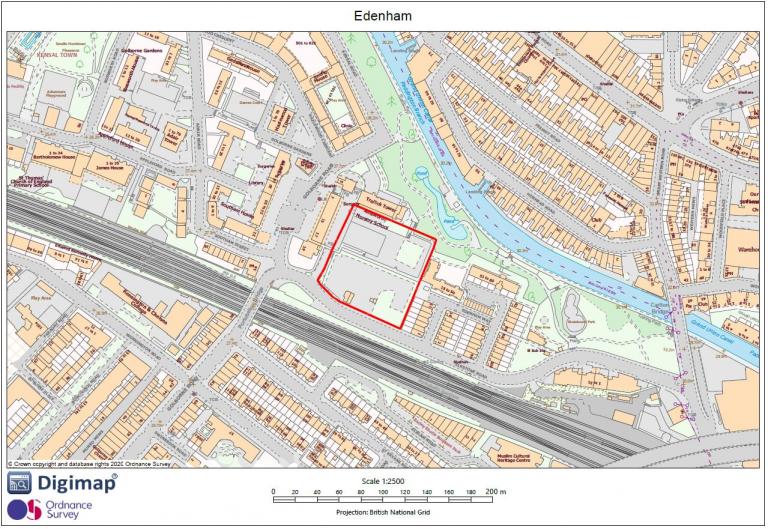 Location and red line map for the Edenham site.
---
Residents' Steering Group
The Cheltenham Estate Community Steering Group (CECSG), is a community body set up by CoMMET (The Council of Meanwhile, Metronomes, Edenham and Trellick). It represents the local community who live, work or use the space around the Cheltenham Estate, in the ongoing consultation for new homes at Edenham Way.
After a series of meetings with the group in 2021, the Council has amended its proposals to take on board some of their concerns about the scheme. We are now asking for residents' feedback on the new plans in an additional third round of consultation.
Visit the CoMMET website for more information
Contact us
For more information, please contact us at: newhomesenquiries@rbkc.gov.uk
Frequently asked questions from online session - start of round 3