Leighton House
Sambourne House
Calling young people to our programme of after school, weekend and summer school workshops and courses. Our programme is free and supports you in developing your skills and knowledge, from practical workshops led by our team of creatives, to expert-led seminars exploring art history and study skills. We also welcome young volunteers, young people looking for work experience, and those completing their skills and volunteering sections for the Duke of Edinburgh Awards.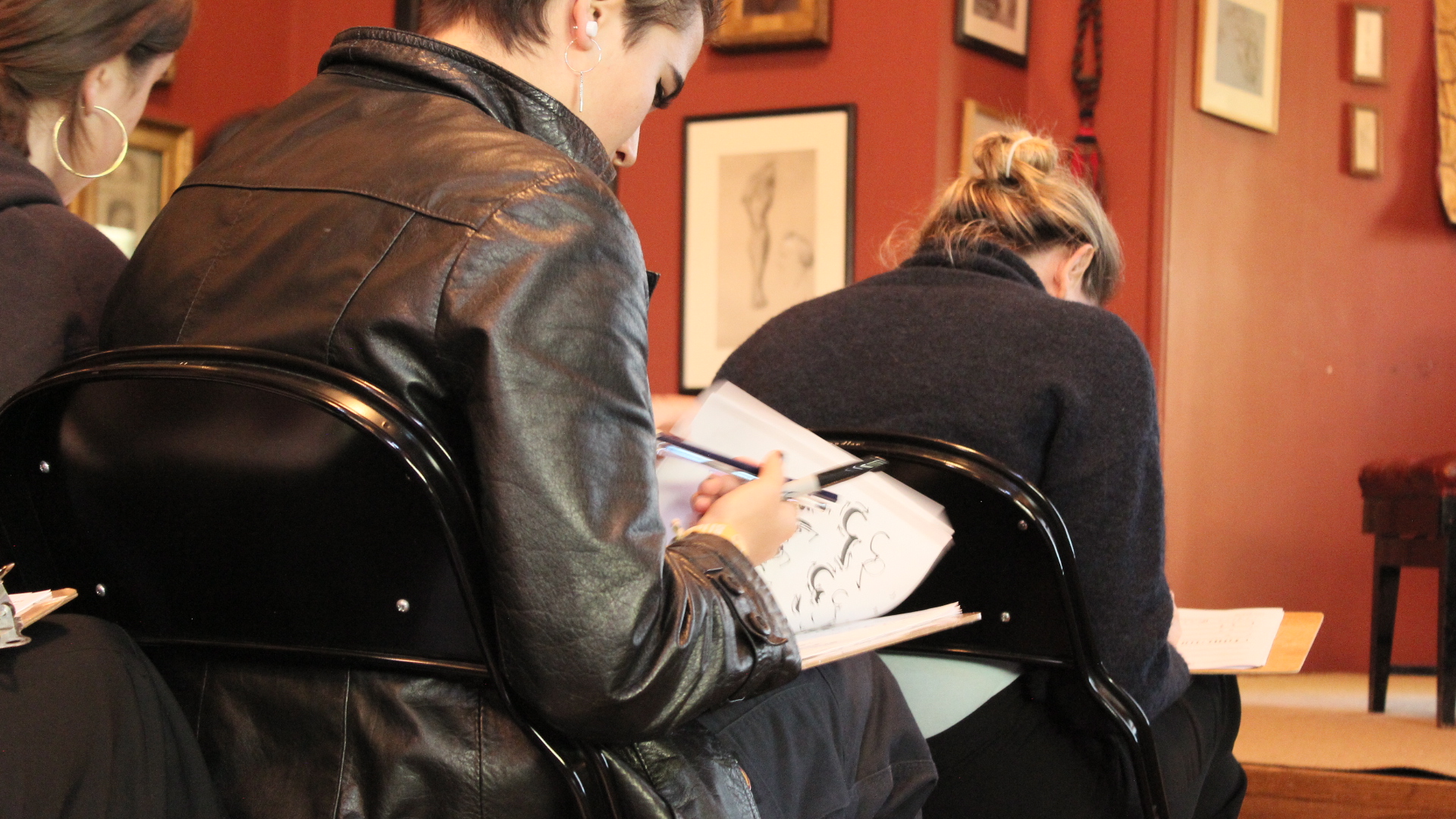 Our free, weekly after school club is co-designed by the young people who attend, so get in touch if you would like to be part of the planning group.  We focus on the visual arts, music,  drama, as well as exploring careers in the creative industries. We also organise workshops to help develop confidence with public speaking and interviewing.  Co-design the programme with us! 
Get in touch
Are you interested in getting involved and curating our after-school club?  Get in touch:
Charlotte Villiers, Learning & Engagement
Email: charlotte.villiers@rbkc.gov.uk
Related Content
Join us with your pencils, paints or tablet to colour some of our favourite patterns.