Under the Partner Authority Scheme (PAS) over 35 companies have partnered with us to provide building control services across England and Wales.
By partnering with RBKC Building Control on all your Building Regulations projects you will receive a dedicated account management service handling these key tasks:
One-to-one single point of contact and consistent service
Design consultation at concept stage and during design development prior to submission of full plans
Plans approval (automatically accepted by all other local authorities)
Fast local inspections arranged by us and guaranteed by the LABC network of over 340  local authorities and 3,800 professional surveyors
Full briefing of the local authority that provides the local site inspection service
Pro-active discussion with that authority to identify any special site conditions, site history, contamination, local bye laws or local fire service expectations
Centralised administration — including just one set of invoices
Contact us to find out how your company can benefit from becoming a Partner with RBKC Building Control.
You are also able to visit the LABC website to obtain more information about the Partner Authority Scheme.
Alternatively you can download the LABC Partner Authority Scheme Brochure.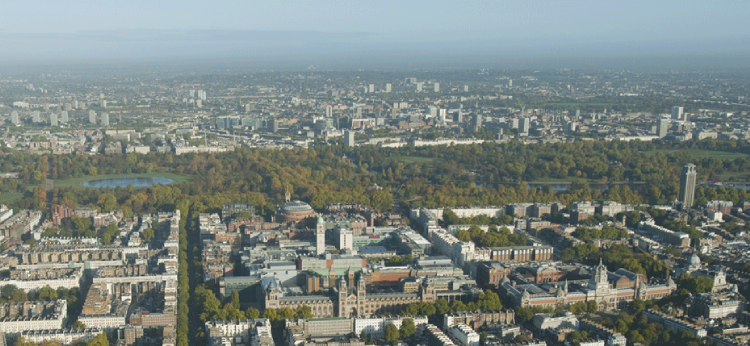 Last updated: 31 August 2022