News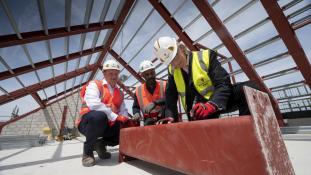 20 June 2022
New homes at Kensal Road and Hewer Street come one step closer to completion.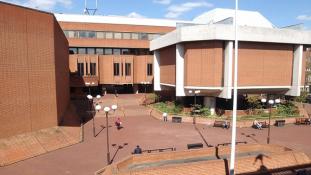 12 June 2022
An open letter from the Leader of the Council to bereaved families, survivors, residents and community partners
Read more
Have your say on current consultations
Find out about current and future consultations and how to get involved.
Have your say
Discover how the Council works
Discover how Council decisions are made and how you can get involved.
Discover now