Grenfell Early Years Consultation - Challenges
A new home for Grenfell Early Years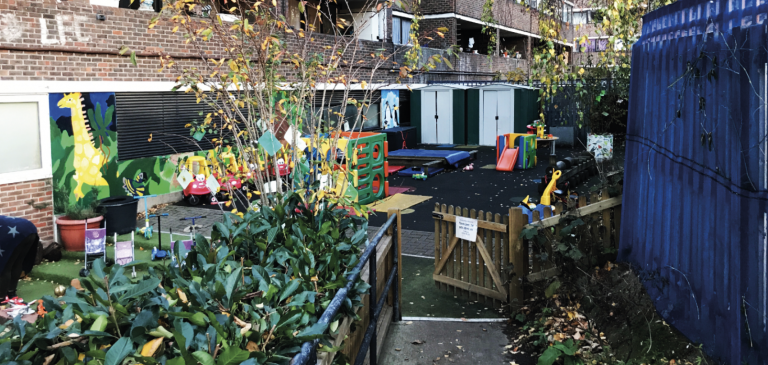 After the Grenfell tragedy
As part of the Grenfell Tower refurbishment the nursery was provided with a purpose-built facility at the base of the tower. Following the Grenfell tragedy the nursery was able to set up its nursery services within 6 days at the Ilys Booker Centre (Lower Clarendon Walk) and the drop-in service was relocated to the North Kensington Resource Centre. In March the drop-in service had to leave the Resource Centre.
In its previous location the nursery was able to accommodate many more children and is keen to expand to meet this need.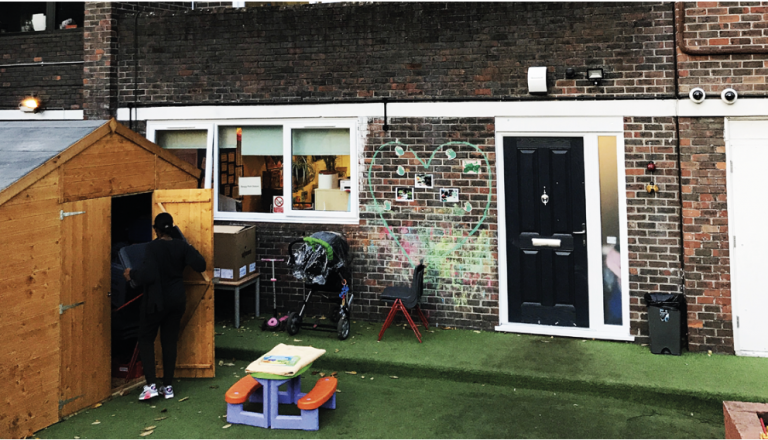 Staying on the estate
Following the tragedy, the nursery explored a number of local places to relocate to, however, none were deemed suitable either due to geography or for health and safety reasons. For example, they were offered Bay 20 but refused this on the grounds of concerns of the impact of possible pollution on the health of the children.
Also, the nursery staff and management committee are very much a part of the Lancaster West community and are committed to keeping their services local and accessible to families on the estate.
The nursery wishes to stay on the estate and rebuild to honour the memory of the deceased many of whom attended the centre. This is an opportunity to remember and to look to the future.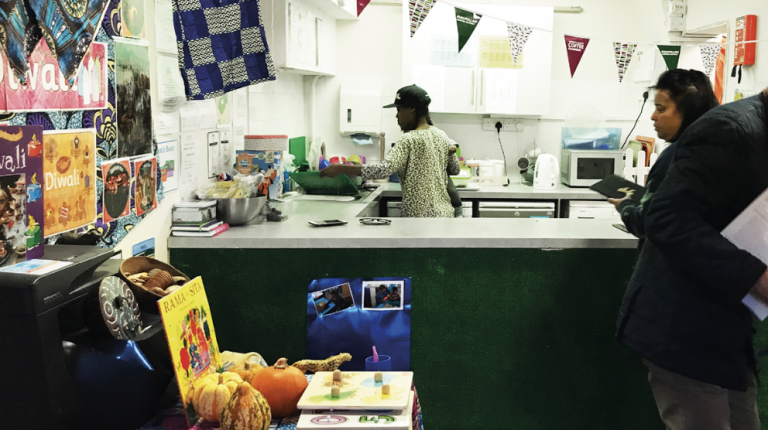 Our current services
The nursery can only currently accommodate 24 children at one time due to the size of the site at the Ilys Booker Centre.
Having a larger site would mean the nursery could:
Accommodate more children and operate at a level that would keep them financially stable.
Keep prices low for parents.
Keep the current local staff.